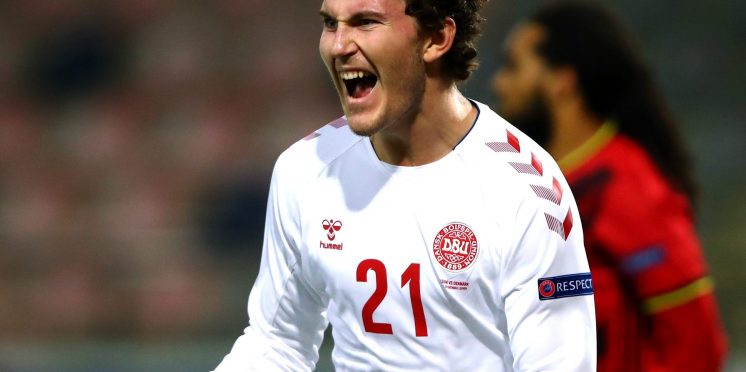 Ideal Edouard replacement at a snip
The name Jonas Wind is not one most people have heard of but if you do your research on him he's definitely going to be a name your going to hear of in the future.
Jonas plays his trade with FC Copenhagen in Denmark he's established himself as a key player for them the last 18 months.
The forward missed a big chunk of last season with a knee injury but in 19 games he's scored 10 goals with 4 assists.
This season he's been in great form scoring 13 goals in 20 games in a poor Copenhagen side who sit 4th the now in the Danish top flight and looks to be over his injury from last season he's only 22 and only going to get better and is valued at £4.5 million I reckon he could be a great signing to replace Edouard before one of the top European clubs sign him and he's out of our reach.
What's your thoughts?
---