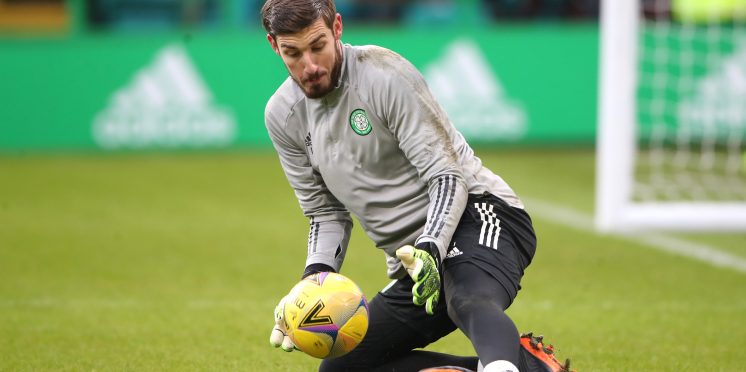 If Barkas Rumours Are True, It Could Be A Huge Mistake
There have been rumours going around that Vasilis Barkas could be heading out of Celtic in the summer transfer window.
After a highly rated Journalist from Greece expressed his view on Twitter that the big Greek keeper hasn't impressed enough to merit staying with the Glasgow giants.
However, if there was any deal involving Barkas it would only be a loan deal and a return to Greece is not an option at this stage.
At the beginning of the season, the blame could have been placed on Barkas himself for not performing and although there could still be blame there, as the season unfolded it was clear that no matter who was placed in goals, the Hoops still failed to not concede and some of the goals were basic mistakes.
When you watch previous videos of Barkas before he moved to Celtic you can clearly see that he has the talent and whatever is happening behind the scenes at the club has been the major factor in the demise of 10 in a row.
It could be a big mistake to let Barkas leave in any form as a new manager could have a more positive impact on his form.
---