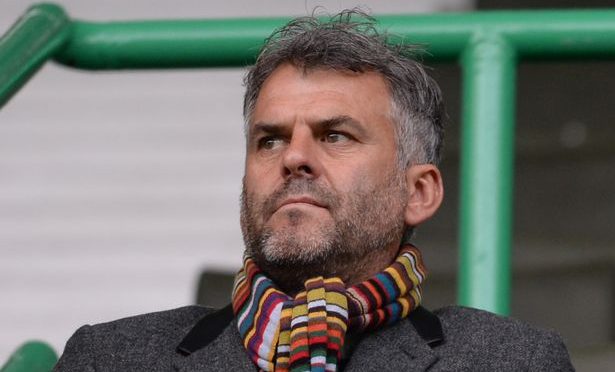 Jackson Pleased With McNamara Progress
Former Celtic player Darren Jackson has revealed that Doctors are very happy with how Jackie McNamara is recovering after his major brain operation.
Jackson himself had to go through a similar type of surgery during his playing career and knows all too well how important recovery is.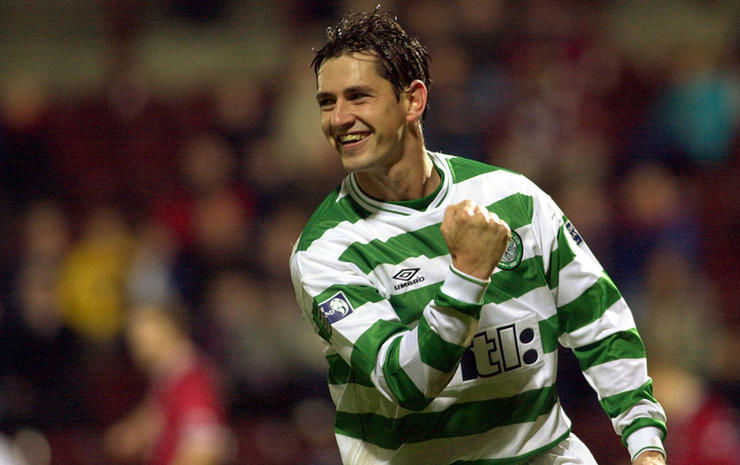 The former Hibs and Celtic player managed to recover without any impact on his playing career.
Speaking about McNamara on PLZ Soccer, he said: "It was incredible. Saturday night I was just going into the Falkirk Hearts game and Craig Hinchliffe phoned me and told me what had happened.

"I called Sam right away and she told me what had happened but the positive news is that he's had the operation and he was in an induced coma but we've just heard, I spoke to Tommy Johnson who was at the hospital today, he's up speaking.

"He's in and out of consciousness. They were thinking seven to ten days he was going to be in an induced coma but he's speaking today which is very positive.

"I've played with him; I was his agent on his coaching staff. He's a winner. It doesn't matter about football with all of what's happened but see when you've played for the Old Firm for ten years, you're a strong character because of the demands every single day.

"He's very focused, he knows what he wants. He was a pleasure to play with and it is great to call him a pal. I'm going down tomorrow and I'm looking forward to seeing him. I think it's one step at a time right now and I don't think they were expecting what has happened today. I don't think anybody will be getting carried away."
Darren revealed another of Jackie's former colleagues Tommy Johnson managed to make a visit and have a chat, which is very positive that McNamara is making conversation so quick after such a major operation.
---