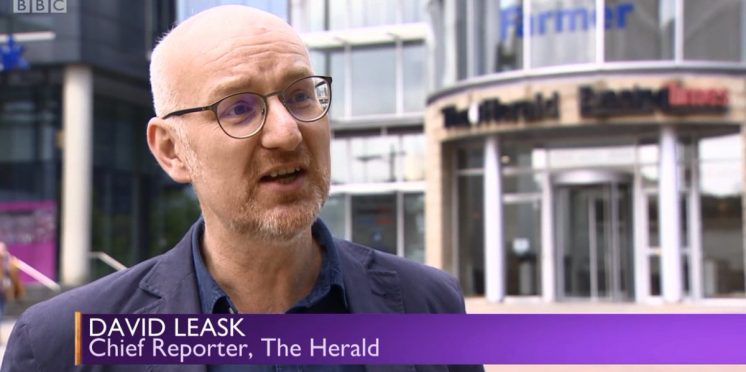 Journalist Denies The Klan's Demise In 2012
We have unearthed another Bluenose media man as David Leask denies that Sevco are a new club as fans call him out for calling it "OLD FIRM".
The freelance journalist actually tries to state that liquidation never happened and we are idiots for trying to back up the demise of Rangers in 2012.
I think we touched a nerve and unearthed another member of the Klan of Ibrox, not surprising since the media in Scotland are riddled with them.
Here is a tweet from 2017
He does claim to be an Aberdeen fan, however we believe otherwise.
---