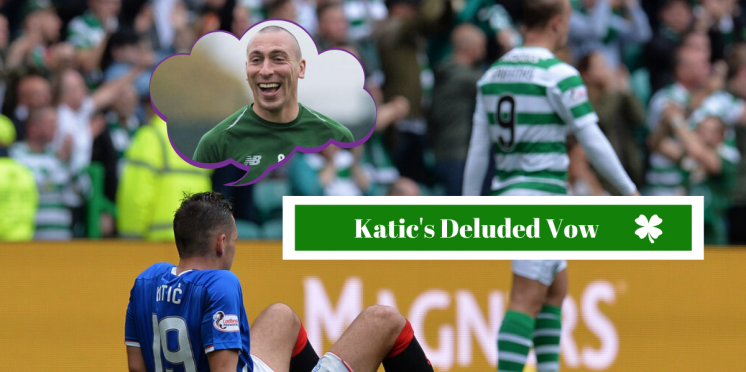 Katic Vows Comeback Against "Ruthless" Celtic
Rangers player Nikola Katic admits he's "gutted" at not being as "ruthless" as league leaders Celtic but vows to catch up when the season resumes.
Celtic have blown Rangers away since January and although mathematically it is possible for Gerrard's flops to make a comeback, its unlikely.
Neil Lennon's Bhoys were built winners and nothing will stop Celtic winning what they are due, pandemic or no pandemic.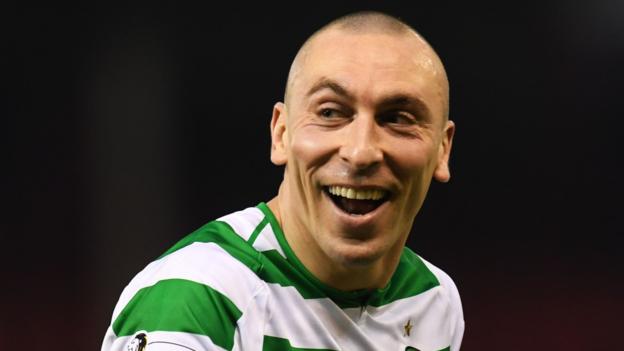 Whenever the season will continue or even if Celtic are winners by default, a 13 point lead is more than deserving of being crowned champions.
Katic was binned by Gerrard for a bad performance in February against St Johnstone and the player is clearly trying to get back in the good books with his fans.
What Katic Said
His laughable comments while speaking to TDR :
"But once the league restarts, we don't know what the other teams will be like, but we believe because we have a game in hand and have still to play Celtic twice that it is not over yet.

"Yes, 13 points sounds a lot, but I think we can still get into it."

Katic
We do however agree with his next comment:
"Celtic, on the other hand, were really ruthless since the winter break. They played superbly and so they got away from us.

Katic
Celtic Now & Forever's Opinion
If indeed the season should resume, most of the league will be lacking in fitness and some will be in financial turmoil.
Celtic would be the only team that would make it through the lack of income coming in, even Rangers would struggle.
This is why its most likely that the SPFL and all governing bodies will be forced to end the leagues early, they have already advanced ending payments to clubs based on their positions, that itself proves that 9 in a row is imminent.
---