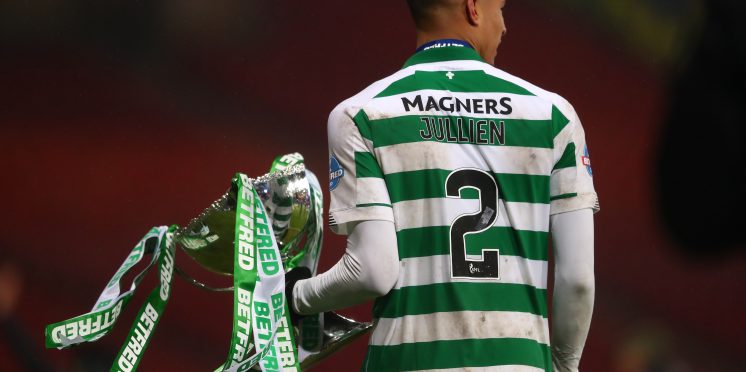 Klan Driven Media's Anti-Quad Agenda Begins!
The Klan FC have now followed Celtic and crashed out of the cup with a defeat to St Mirren.
While Celtic fans rejoice at the prospect of a Rangers downfall and a Celtic resurgence we can only cheer for but a moment as Neil Lennon still has more work to do with his squad.
However, for the last few weeks, all we have heard from this Klan driven media is that Rangers are the best team in Europe and will win the domestic treble, eh not anymore.
Instead, they have turned their attention onto Celtic's own date with history this weekend as Neil Lennon has the chance to become the first manager in Celtic's history to bring home a quadruple treble as they face Hearts in the cup.
But instead of praising the 9 times Champions of Scotland, the Klan media have the balls to ask the silliest question of all "does the quadruple treble still matter".
If this was Rangers going for a fourth treble they would be praising them to the highest order.
Neil Lennon must get his team correct this weekend and win that cup as it could very well be the morale boost the players need in order to turn this season around.
---