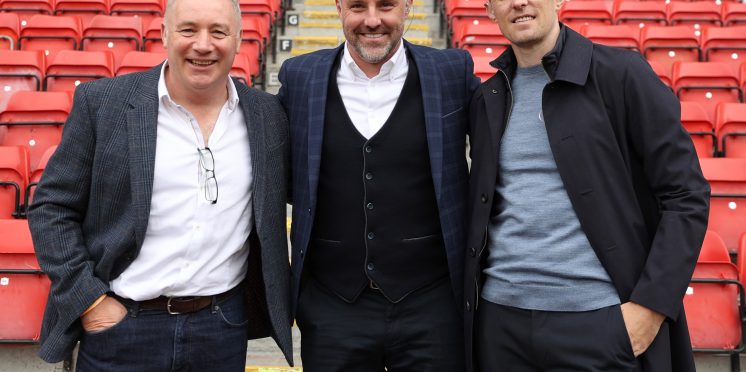 Klan Puppet At It Again: Former Celtic Star Hits Back!
The Scottish Champions are still on track for another treble from last season that will set to be continued this weekend, it's also going to be another record to be broken as Neil Lennon could bring home a quadruple treble.
Celtic are set to face Aberdeen on Sunday in this semi-final from last season which had to be postponed until now.
This prompted deluded pundit Kris Boyd to suggest that he was under the impression that the competition was only going ahead if fans were allowed to be back in the stadium so the SFA could claw back some missed revenue, clearly because he doesn't want to see Celtic gain another possible trophy and a much needed morale boost.
Former Celtic striker Chris Sutton hit back at the clown pundit on Twitter and stated that things would be different if Rangers were in the hunt for the trophy, fans or no fans.
Big Sutton was never going to miss this from Boyd and the Englishman was bang on yet again, it would be a far different story if the Klan were in the running for the cup and they would be begging for the SFA to continue it from last season.
With the form that Celtic are in just now its going to be a tough game against Aberdeen having only just drew 3-3 with them not so long ago, this could be some revenge for Lennon's side and hopefully that draw against Lille will spark a nice little run of form.
---