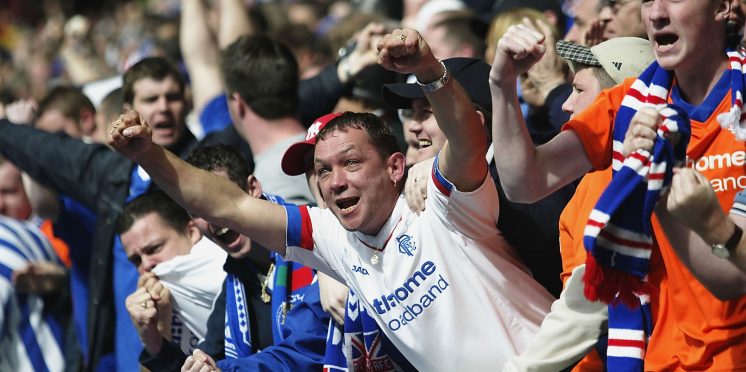 Klan Singer's Trolling Back Fires As Celtic Fans Fight Back
Another Klan cheerleader popped up during the last few days as singer James Arthur sent out a tweet trolling Celtic after their loss to Sevco.
There has been alot of so called Rangers fans popping up from nowhere this season and we all knew Arthur was an Orc but he's been relatively silent over the last 9 years, we wonder why.
Well Celtic fans didn't take the tweet lying down and responded in the comments to remind him that Celtic are still the dominant force in Scotland, 1 title out of the last 9 years doesn't make you the better club, yes they are champions this season but that can quickly change.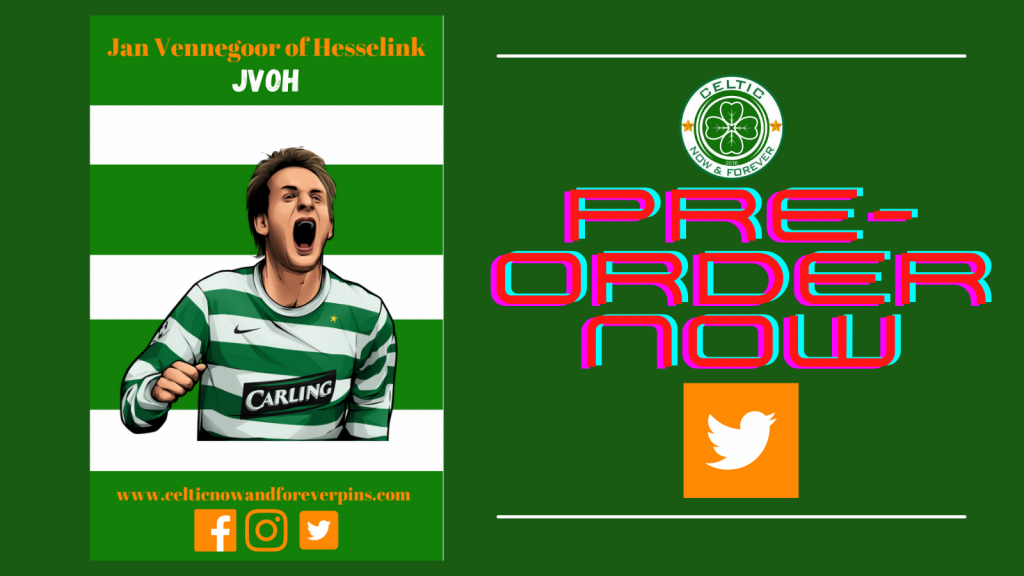 1 trophy in 10 years…

— Liam (@LiamOgilvi18) May 2, 2021
Who talks like that ? Certainly not anyone from Scotland ya weirdo 🧟‍♂️

— Griff (@MildooWolf) May 2, 2021
Yer music is shite

— Daniel Christie (@Dannybhoy_c) May 2, 2021
Oh dear! pic.twitter.com/31O37gU4EY

— DMcKearney☘ (@TheDavy01) May 2, 2021
---