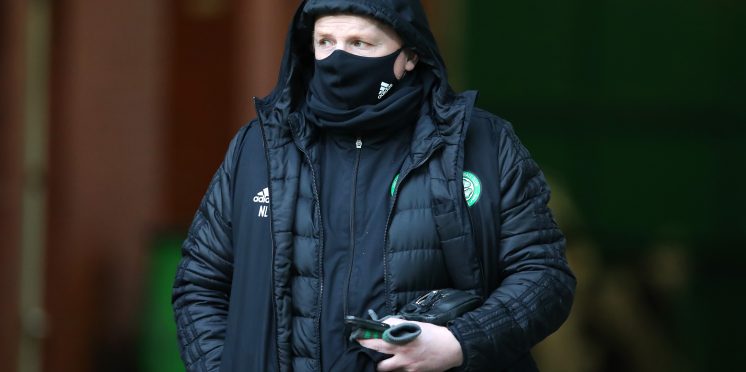 Klanbase Culture Simply Can't Leave Lennon Alone In Latest Twist
We've all all seen the footage of Neil Lennon, the former Celtic manager, enjoying a few drinks in a public beer garden. I'm not going to share any links to the footage, but we're all aware of what happened.
When enjoying a legitimate day out in a public house, Lennon was literally catfished. Drinking is legal in England under current UK government rules, which are gradually being relaxed across the country.
When out with a group of friends, Lennon was shot under the influence, and at the end of the video, the cretin recording yells, "See you Neil, ya ginger c***!"
Cumbrian Police are investigating the situation, which you would presume is a good thing. The police should deal with these people who believe they can say anything they want without fear of repercussions.
Reconsider your place. The police department in question has issued a statement. Cumbria Police said in a statement:
"The matter is being investigated to ascertain whether any breach of Coronavirus regulations has taken place.

"It would be inappropriate to comment further whilst this investigation takes place."
There will be no investigation into the threats he suffered, but there will be an investigation into whether or not COVID codes were violated. Thousands of people may have been in the same situation all over the world, but little would have been done about it.
Even Glasgow's finest police officers aided in herding thousands of Rangers supporters from all over the area into the city centre. On that particular day, where was the worry for COVID regulations?
Violence is nothing new to Lennon, who has been subjected to a great deal of it through his 20-year association with Celtic Football Club.
---