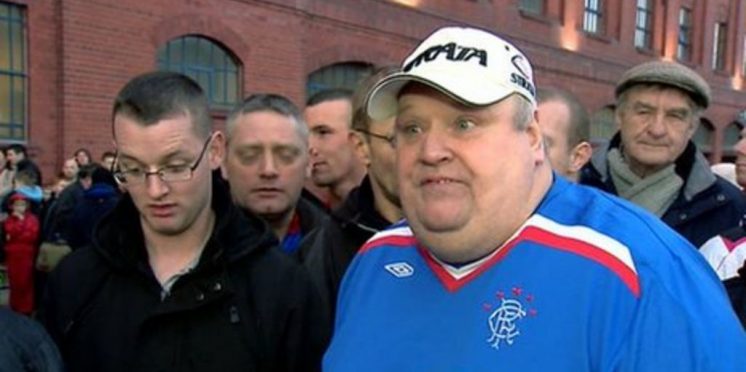 Klanbase Storm Club Account As Dubai Downfall Kicks In Early
The Klanbase have had enough of Gerrard and his band of failures as Hibernian have held Sevco to a 2-2 draw, the orcs have went into full Twitter meltdown.
After today's result, The Klan are now only one point ahead of Celtic but now we hold the advantage as the Hoops still have that sweet game in hand to play. It was only a few weeks ago that The Klanbase were in full celebration mode as the media painted a different picture and printed the possibility of the mob going 11 points clear.
However, it does seem that the Dubai downfall has come early this year as Gerrard's failures are starting to take that season crushing dip in form. As you know already, Twitter went into full meltdown as Sevconians took their rage to the Rangers Twitter account.
The comedy goes on for quite sometime.
---