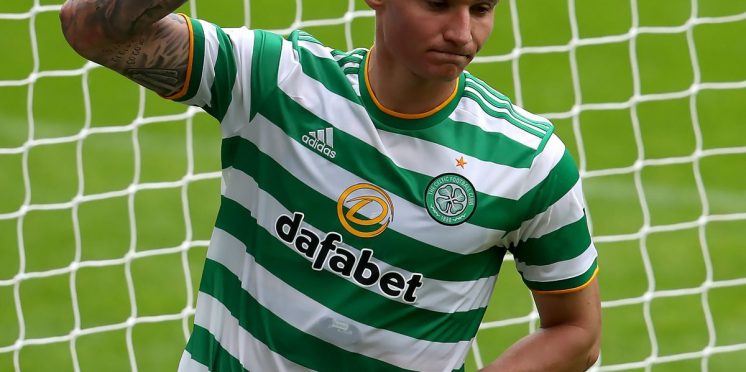 Klimala Gives Lennon Celtic Striker Saga
Patryk Klimala has scored for Poland's U21s earlier as the hardworking striker has proved that he can be trusted infront of goal at any level for Celtic and his national team.
The 22 year old joined last January and didn't get the chance to show Hoops fans what he's made of as we fast forward to now it looks as though Polish Paddy could be ready for a first team start for Celtic if Neil Lennon only gives him the chance.
His goal in the game against Estonia leaves questions about Neil Lennon's claim that the striker wasn't match fit to start in either games against Ferencvaros or Motherwell.
The striker handled the finish very well and has proved over the Summer period that he could have the metal to play for the Scottish Champions after all, there was doubts about him and Soro but so far Klimala has showed himself as a hard worker and willing to earn his place in Lennon's squad.
---