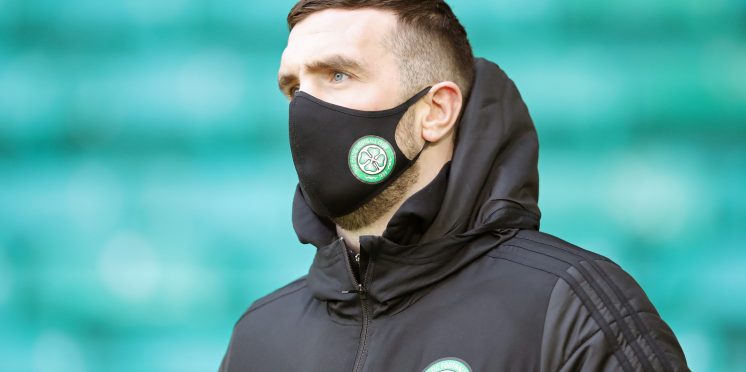 Latest Update Regarding Celtic Bomb Scare
Celtic fans can be sure that Shane Duffy will not play another match for the club again this season or any other for that matter as the out of favour loanee could be ready to move clubs yet again.
The Irish defender came to Celtic on loan from Brighton and hasn't been able to do the job that is required of him, he lacks the basic skills of a real defender and although his personal problems could have had an impact on his stint in the Hoops, Celtic fans should be glad that he will no longer be at the club going forward.
However, all isn't lost for Duffy as former Manchester United star Wayne Rooney had admitted that if his club stay Derby stay in the Championship then he will look to sign the 29 year old defender on a permanent deal.
When you think back to the reason Celtic were allowed to sign Shane Duffy, the defender wasn't in the plans of Brighton manager Graham Potter, and now it looks as though Celtic are no longer interested in keeping him around either.
It has become obvious over the last 9 or 10 games that Kennedy doesn't want to play Duffy either unless it's an emergency.
---