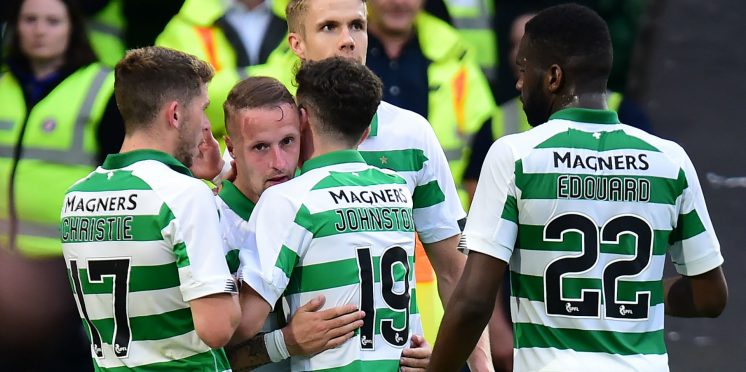 Lawwell Won't Hesitate Banking Celtic Summer Cash If Bids Flood In
Celtic will follow previous summer transfer windows and play the safe game, Peter Lawwell would rather bank cash than attempt to achieve something in Europe.
The dreaded summer window is on its way and Celtic fans are worried with all that's going on with the world that Celtic will use this excuse to bank some serious cash by selling our top players.
Last year the board was adamant that Kieran Tierney was going nowhere as the club didn't need to sell the fan favourite.
This was the story until the very last minute when the defender was sold to Arsenal for an easy £25 million.
We all knew it was coming, but Lawwell could have been honest with the fans and just said it was a likely outcome as it was obvious at the time with Tierney being kept away from the media.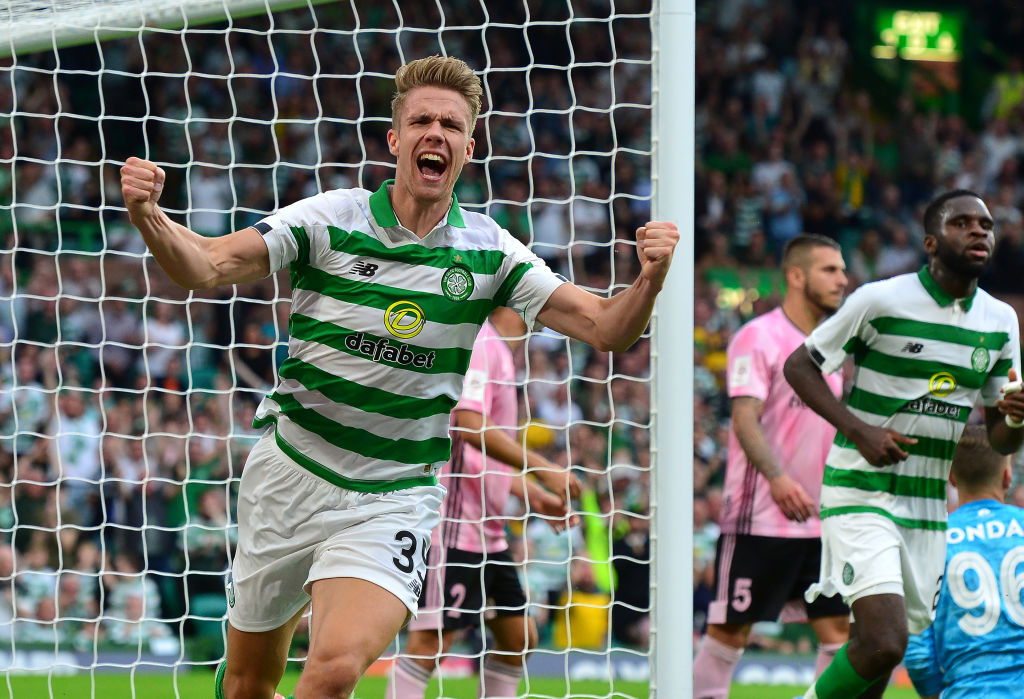 Will It Happen Again ?
It's very likely that Odsonne Edouard will be sold in the summer as numerous clubs are circling around the French striker.
The Hoops striker is set to gain Celtic anything from £30 million plus, and you can bet your house that Lawwell won't hesitate to offload the asset for a nice little bonus.
Another cash cow that has been trending is Ajer, who is also wanted buy a host of English clubs including former manager Brendan Rodgers who tried to sign the Norwegian last season.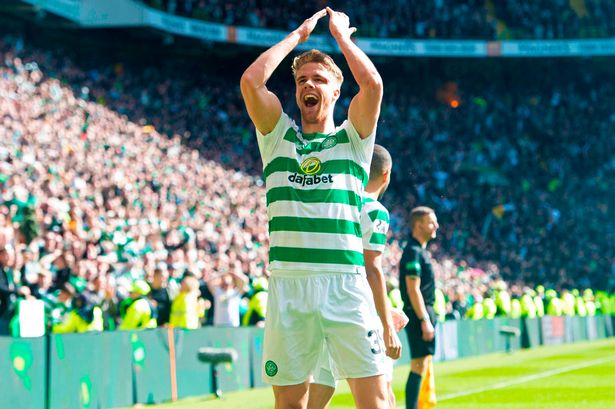 Opinion Time
We hope Celtic show some market strength and reject all offers, at the very least if Edouard and Ajer were to be sold for a combined £50 million then Lennon should be gaining half of that as a transfer budget.
Past seasons have set the trend, Celtic are a selling club and that's how we make our money, it just worries fans as we don't have faith in the clubs ability to sign players we actually need, with a few rare occasions.
---