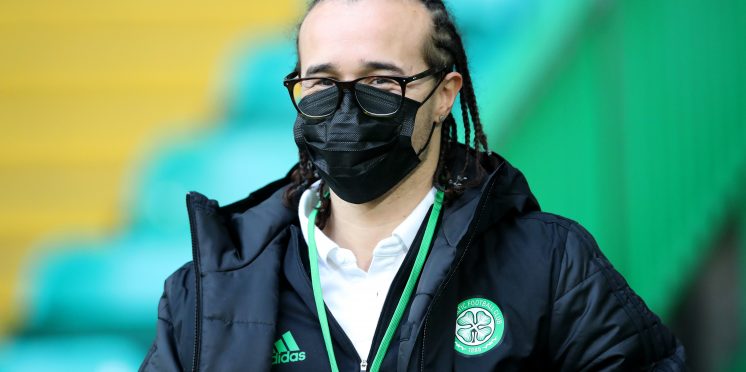 Laxalt Transfer Pure Speculation: It Would Be A Silly Move
Every year, especially at a club like Celtic there will always be constant transfer rumours and the media will always try and make guesses at what they think the club will do in a current or future transfer market, this year is no different.
There have been rumours that Celtic will look at the possibility of making Diego Laxalt a permanent Hoops player in the summer.
These are always pure speculation, fan media do not know exactly how things will play out unless they have a reliable source.
The MSM has pretty much got this indication from Milan as the Italian giants are eager to offload the wing-back and instantly think that Celtic will jump at the chance of keeping Laxalt.
The Uruguayan hasn't exactly had an individual brilliant season, he's also lost his place to Greg Taylor who has played a part in our small winning run.
In our opinion, it would be silly to spend any money on players who have come in this season on loan as a new manager might not like the look of them, signing pre-contracts are different as they don't cost anything apart from a small signing fee.
Although Neil Lennon has repeatedly stated he feels safe in his job, it's clear that behind the scenes there's a different feeling as the club didn't spend in January despite being so far behind.
---