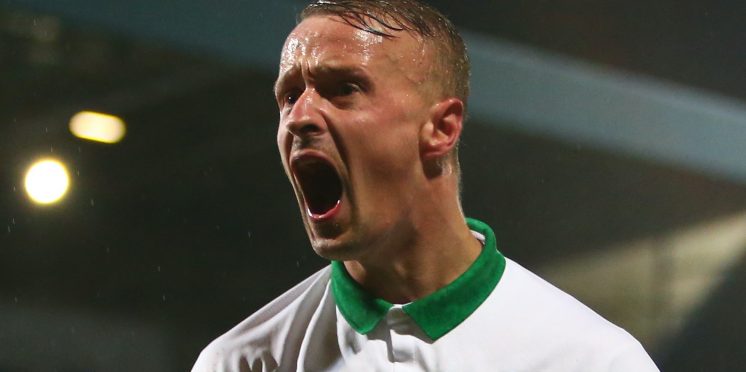 Leigh Griffiths Eager To Commit His Loyalty To Celtic
Leigh Griffiths has confirmed that he's eager to extend his contract with the Scottish Champions as the striker wants to remain at Celtic for the foreseeable future.
However, Football Insider report that a source at Celtic has informed them that the Hoops will wait a while before putting a new contract on the table as they want the 29-year-old to prove that he can stay fit and also maintain a good run of form before committing to an extension.
The Hoops striker has been on very hot form since his main return on January, Lennon will no doubt want to green light a new deal but Leigh will have to prove that he can continue that form next season.
Our Opinion
There's no doubt that Griffiths is loved by the fans and his form was outstanding at the beginning of January, we still need to make sure Griff is able to play a full season and we're confident he can.
---