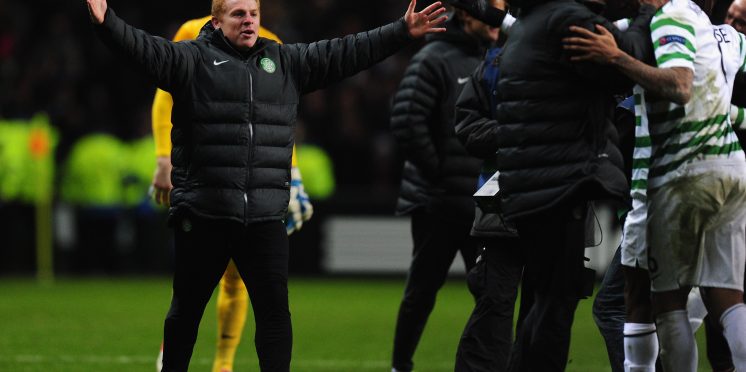 Lennon Confirms January Will Be Different For Celtic
Neil Lennon has made a claim that Celtic will be forced to rely on the British transfer market in January as the pandemic and Brexit will make it more difficult to bring in new players.
We all know the situation regarding Britain leaving the European Union and Scotland will be forced to leave also, this would make it tough to secure deals that involve bringing players in from the European market, players must follow the same guidelines as workers.
Now the problem would be that there is no deal in place for the movement of workers and the club will need to stick to either their own market in Scotland or look at possible transfers within English Football.
At yesterday's media conference Lennon was asked if Celtic had considered the implications of Brexit in their January plans.
We have looked at that. We're probably looking at the British market more than anything else. I think it's going to be difficult after the end of the year, to get players in from the continent, as far as we're aware.

Nick (Hammond) and his recruitment team, and obviously the board, are looking into that and ways if we want to bring players in, what's the right way in accordance with the laws. We're aware of the difficulties we could face going forward.
---