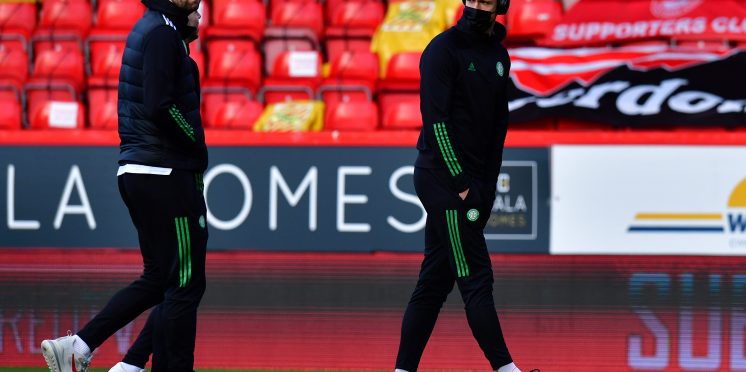 Lennon Confirms Necessary Measures: Celtic Need More Control
Neil Lennon has confirmed that Celtic have come up with a costly solution but a vital one to combat the upcoming international break this month.
As we all know, many key Celtic players had caught the virus while on international duty last month and Neil Lennon has a bad run of games due to vital players missing out, this cannot happen again.
Although the easy thing for FIFA to do would be to stop all international games taking place but that would involve losing money and we all know how money grabbing that lot are.
The Celtic manager has confirmed that he and the board have come up with a tested solution, Celtic themselves could fly their players and only their players to wherever they are due to play, this would limit who they are in contact with and could prove vital in ensuring they come back to the club safe and fit.
"With Barkas, they were going to shut the airport in Greece because they had a strike over there, and we got him back on a private plane." Lennon told SunSport.

"It's not ideal, but it's something we can look at.

"It's a big undertaking when you've got maybe 15 or 16 players away, but we desperately want to avoid a repeat of what happened the last time.

"It's a major concern when they go away again.

"We've been pretty stringent inside our own bubble and have had no positive tests for a long, long time."
As Lennon said, the club already tested this method to bring back Barkas from Greece and it would allow the club more control of their players while on international duty.
Something must be done as Celtic cannot afford to lose players again to this virus, we must begin a road to recovery and get this season back on track.
---