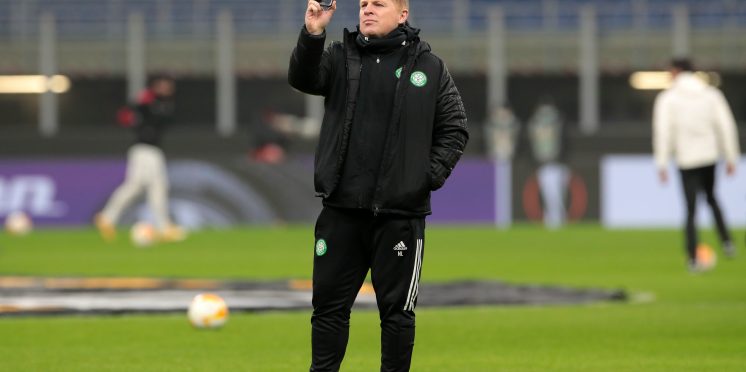 Lennon Gives His Opinion On Historic Celtic Pitch Issues
Celtic fans have been worrying about the condition of the club's so-called state of the art football pitch, Neil Lennon responds to the questions being asked regarding the impact on Celtic's style of play.
During the summer of 2017, Brendan Rodgers convinced the Celtic board to install a new state of the art hybrid pitch.
The fans started to see problems arise after the winter break of 2019 and Brendan Rodgers just put it down to a slight disease of the turf, it didn't sound too convincing eh.
Now, Lennon has come out and gave his opinion on the matter to try and ease the minds of the Hoops support.
It's just this time of year. The weather's inclement but it's not stopping us from playing the type of football we want to play. It's maybe no different from other years. I've played on worse, put it that way.
---