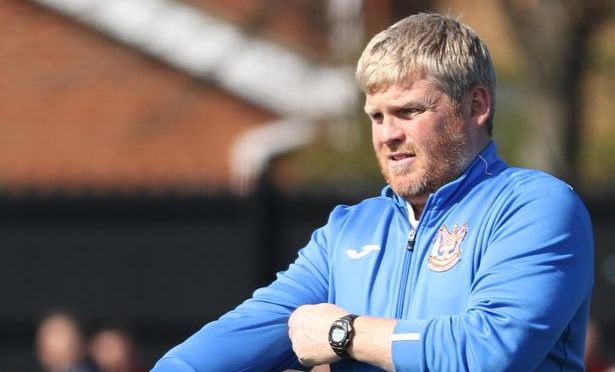 Lennon Has Support Over Celtic's Title Bid
Lennon's former Leicester City teammate Graham Fenton has agreed with the Celtic manager that the Hoops should be crowned champions if Scottish football fails to resume.
The South Shields manager had his hopes of promotion crushed when the English FA decided to void all football below National League level.
Fenton backs his former teammate as Lennon has already expressed what should happen if his sides football cannot be continued.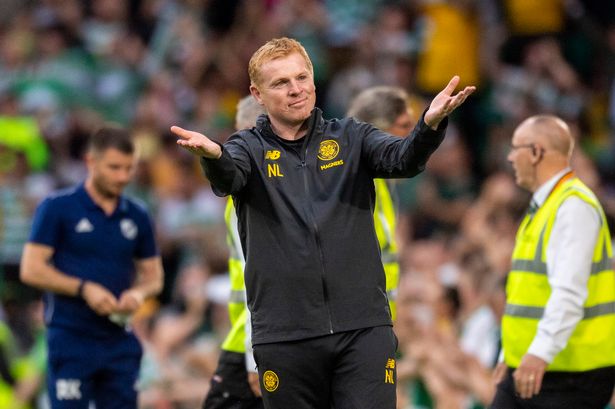 "He was absolutely spot on when he said Celtic should be declared champions if the season ends now because they've done more than enough"

"Carrying the season on, playing behind closed doors or declaring the current standings final are all fairer options than what we've just been dealt. I hope Lenny doesn't suffer the same crushing disappointment."

Fenton
There are lots of reasons why higher leagues cannot be null and voided as it would have a catastrophic effect on numerous clubs.
The legal aspect could cost millions in compensation and lawsuits, Celtic have done more than enough to be crowned champions and Rangers have noway back.
Even if we were to play in the summer, Lennon's men would still stroll it as we predict financial turmoil for our closest rivals.
---