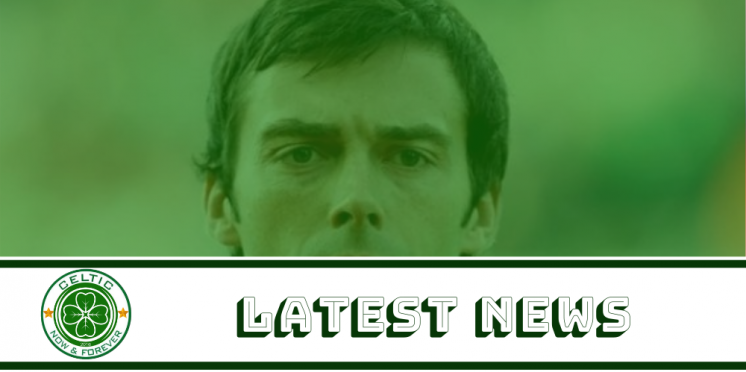 Lennon Having None Of Breen's Anti Celtic Claims
Gary Breen had suggested that Shane Duffy's place in the Ireland squad will be in danger as Celtic are a step down in his career, Neil Lennon was quick to rubbish these claims and stated that Breen knows nothing about the Scottish game.
Breen, a former footballer has made the drastic claim that Duffy will be playing against lesser players and that would be a cause for concern to the Ireland coaching team due to the fact that no forwards in Scottish Football can play at a top level.
The former Ireland player has also stated that Shane Duffy should be getting double figures in Scotland regarding his goal tally.
Neil Lennon was quick to retaliate to these silly claims and stated that he can name a long list of players that have left Scottish Football and had fantastic careers in England and also players that have come from England to Scotland respectively.
Breen said:
"This is a brilliant move for Celtic but the quality of player he is playing against now will be a big concern for Ireland," Breen told Off The Ball.
"He is not going to be up against quality centre-forwards. There is no centre-forward in Scotland who would play in a Premier League team. None.
"He is going to be playing against lesser quality and that is a concern."
Lennon's reply:
"That's just someone who doesn't know the game up here," said Lennon.
"I can give you a list as long as your arm of players who have come up here, thrived and gone on to better things or had a great career while they have been here.
"I think Gary's comments are totally unnecessary, unfounded, there's no sort of substance to them whatsoever and completely wrong.
"I think this will be great for Shane's career, great for his profile – it'll make him a better player and that means a better player for Ireland as well."
"He had a great debut and got better as the game went on so he should take a lot of confidence from that and everyone was delighted for him."
---