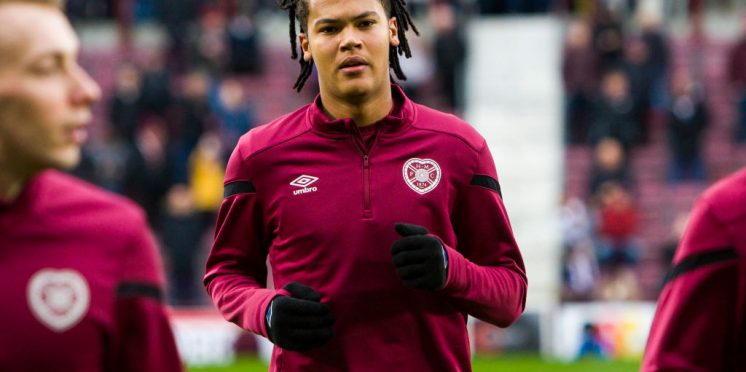 Lennon Heaps Praise On Potential Future Transfer
Celtic boss Neil Lennon has heaped praise on opponents Hearts for their part in scouting and signing Toby Sibbick on Loan
Lennon admits the new Jambo's defender looks like a good find and could be an asset to new manager Stendel.
Stendel has already worked with the 20 year old at Barnsley and is starting to build a core team at Hearts after their shock win over Rangers that saw Celtic increase the gap at the top of the league.
Celtic are set to face off again Stendel's men tonight and Lennon won't be taking any chances with his line up as Hearts are always a threat no matter what form the Edinburgh side are on.
Sibbick has caught Lennon's eye, and if he continues to impress at Hearts, then there's always a chance that Lennon views him as a potential Celtic transfer target in the summer, when he will be returning to Barnsley.
Speaking ahead of tonight's game, Lennon admitted that he thinks defender Toby Sibbick looks 'a good find' for Hearts,
"I think they had a good window," said Lennon. "They brought in some good players. We know Liam Boyce from his time at Ross County, and I know him as a young boy in Belfast, he's a talented player. Sibbick looks like a good find as well," he added.
---