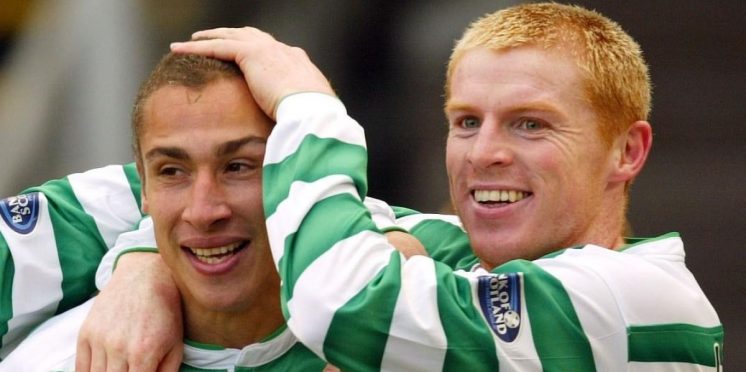 Lennon, Larsson And Celtic's Link To Future Stars
Celtic and Barcelona now have a direct link as club legend Henrik Larsson has become an assistant of Ronald Koeman at the Spanish giants.
Celtic boss, Neil Lennon had confirmed this link in a jokingly way but the link indeed is there as Larsson and Lennon are still very good friends who regularly keep in contact.
This could mean that Celtic now have a chance at signing Barcelona players on loan or outright as Larsson would be able to have his say on any transfers.
Celtic also have the track record of being able to further develop young players and make them into key squad members, its not everyday that a young player has the chance to be placed out on loan to a club that boasts 60,000 fans on match days, weekly.
"I have got a direct line in to Barcelona which might be very beneficial for us going forward" Lennon told the Evening Times.
"It is great to have contacts around the game and people you have either played with or worked with before at clubs."
---