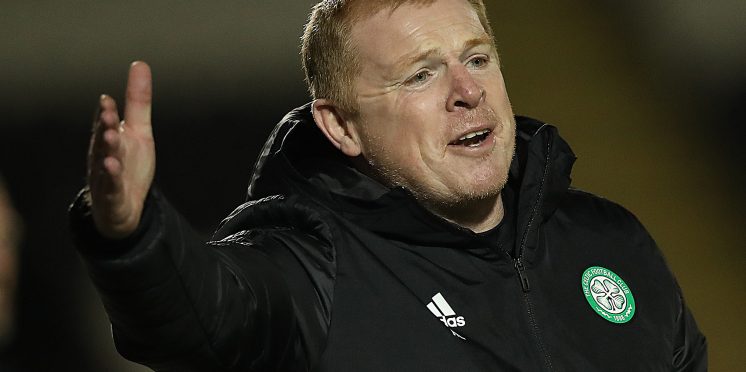 Lennon Makes Celtic Claim Ahead Of Hibernian!
As Celtic are set to see their players return from international duty for a second time over the past few months, Neil Lennon has come to terms with only really having this Friday with the squad before facing Hibernian at the weekend.
Thankfully, this will be the last international break until around March next year.
Neil Lennon has addressed this to the media and the Celtic manager knows these next run of games will be vital to this years season.
Lennon has stated that he will continue to use all of his players as much as possible and it's important to get the squad on some sort of winning streak as he and the rest of us know what this squad are capable of.
Speaking with Celtic View:
"Like the last time, we only really have a day to work with them before" 

"There are no internationals after this week, which means we can concentrate fully on club games and find our form and consistency that we know we are capable of.

"It's an important run of games for us now, we just need to keep chipping away and find that level of form again. I thought we were really good in the first half against Motherwell, and we were really good in the last quarter of an hour. There were a lot of good signs, there are a number of players now starting to hit their stride and find their best form.:

"There's a long way to go and we just need to continue looking at the game one-by-one as they come along. It's going to be demanding but when we need to use the squad we will.

"We were hit pretty hard by the last international break and COVID, so we're really hoping we don't have a repeat of that this time around."
There are still a vast amount of games to be played before this year ends and it will just be about getting points on the board.
Although Celtic are still in Europe, it could be just about ending the campaign respectively as we have already been defeated twice.
Ending on a good note, Celtic could have their fourth treble in a row by the end of this year as we are still due to play Hearts in the final from last season.
---