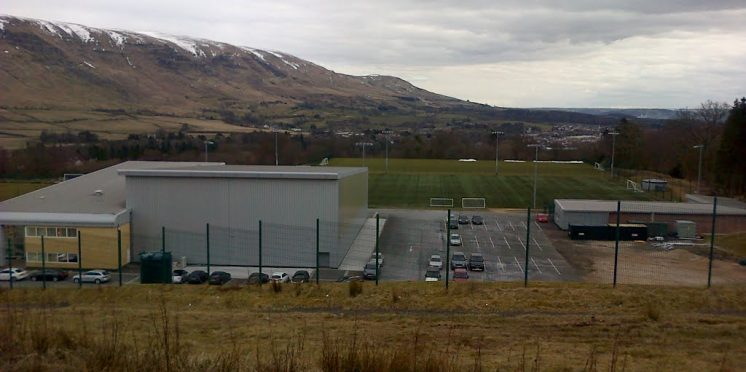 Lennon Makes Celtic Lennoxtown Confirmation
Celtic have opened their training ground for small sessions as confirmed by Neil Lennon, the club are doing what they can for a few players at a time while the world is in lockdown.
Lennon has confirmed that the club are trying their best to allow certain players to keep their fitness levels up if they are finding it hard during the lockdown.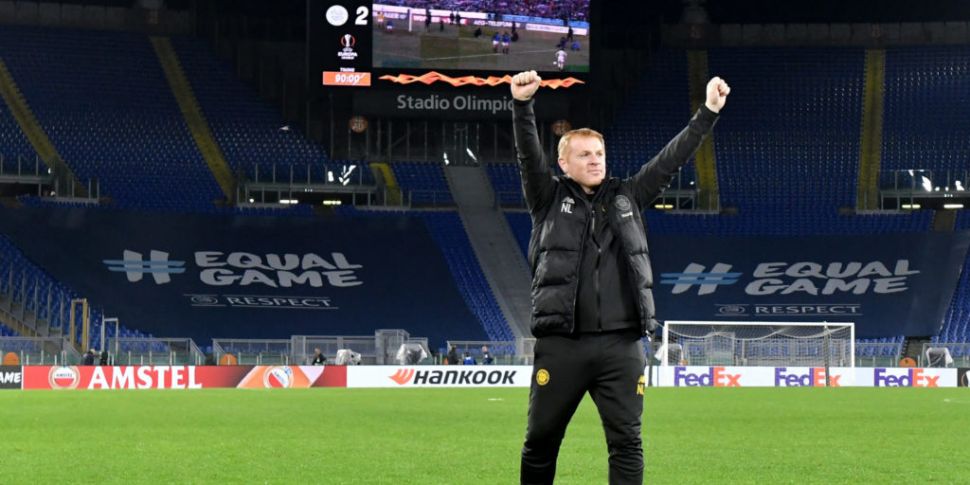 At the minute, we are trying to find ways of keeping the players stimulated and occupied. We've opened the training ground and they come in ones and twos and train out on the grass.

It's a closed off area.We'd five in today [Monday] and we'll have eight in tomorrow [Tuesday], but in groups of two. We're not allowed out on the grass with them and they are, basically, doing their own thing. We're in constant contact with them in terms of how they cope with this.

Lennon
Fantastic Way Of Helping Players
Celtic are clearly attempting to help out their players in a difficult time, players have went from training everyday and going from that to indoors all day much be a massive shock to their mental health aswell as their fitness.
---