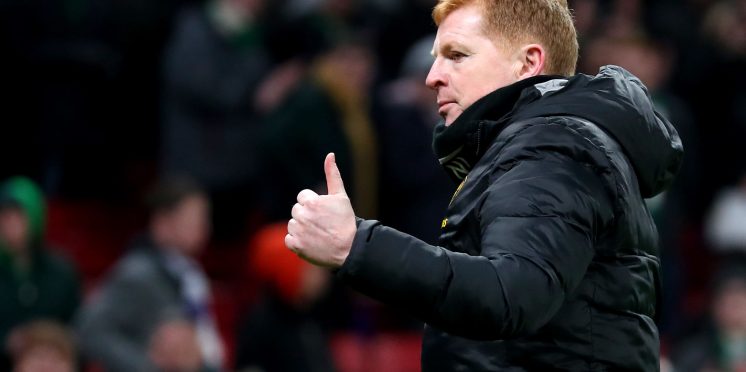 Lennon Makes Celtic Reiteration That Fans Agree With
Neil Lennon has once again stated that Celtic are eager to play their remainder of games on the pitch and also that his squad have the most to lose if the season comes to an early finish.
The Celtic manager wants the club's fans to be able to celebrate their ninth league title in a row while watching the players do the business on the park.
Even though the Scottish champions are miles in front by a staggering 13 points, we would rather get the chance to increase that lead and pile more misery on Gerrard's serial losers.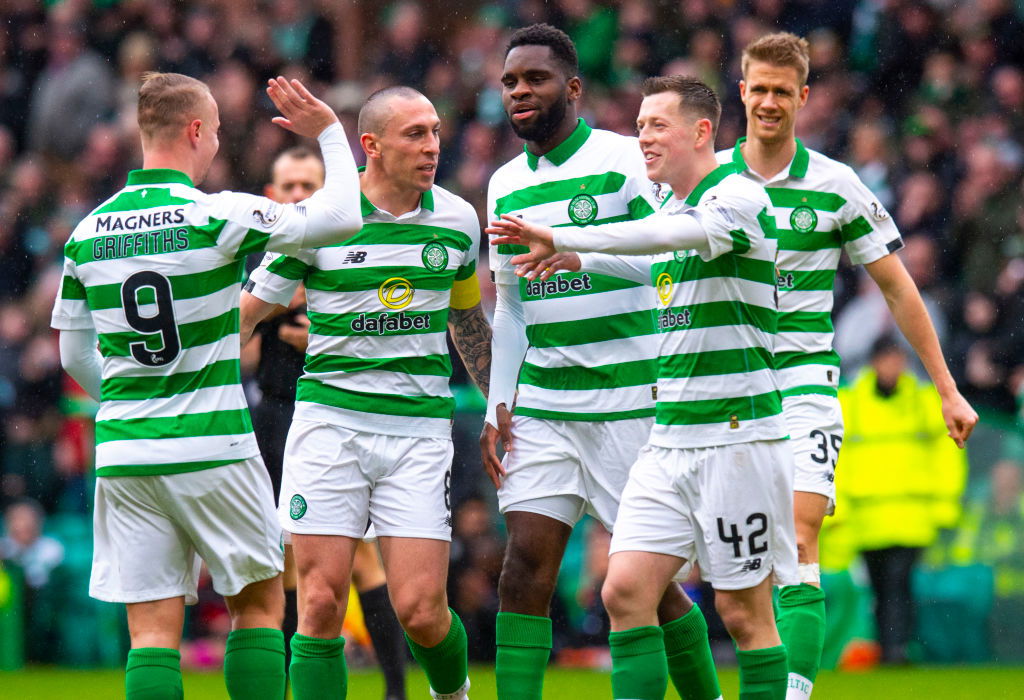 The Celtic gaffer speaks to Celtic TV:
"If we can go back and play the games – I think have to underline that. Everyone at the club – the players, myself, my backroom staff, the fans – want to play the games. Whether that can be achieved or not, that's another thing."

"The players are the ones who've lost out the most in terms of the opportunity to play in front of the supporters. We're going for nine-in-a-row and a quadruple treble, and I feel sorry for them at this stage, in a footballing sense."

"Hopefully at some stage it can be started up again, but if not, we'll just have to wait and see what happens and the outcomes of what that is going to be."
Opinion Time
Now, we all know there is an agenda amongst the Rangers fans that they wanted the season null and voided, the SPFL have already stated that is a non-starter.
The next best thing for them, is to play down this title as much as possible if the season must end early, they fail to realise that they stake claim to 54 titles that belong to a non-existing club.
We hope the season does continue, even if it means that the rest of the fixtures are played in a 2 week period, Celtic have the depth and strength to see that through, Rangers on the other hand will crumble and might even finish third.
---