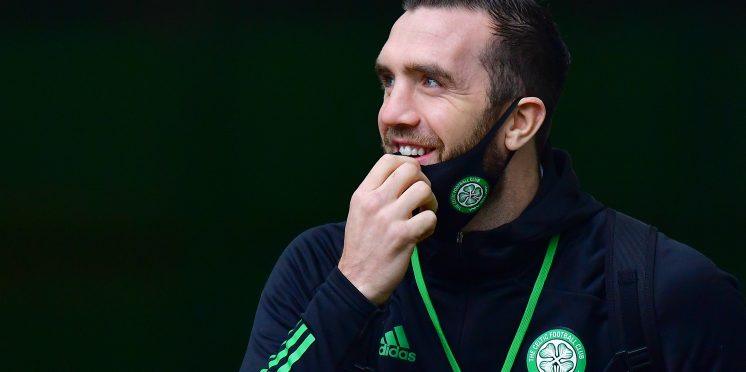 Lennon Makes Huge Duffy Claim; Do Fans Agree?
Shane Duffy has had to sit back and take a lot of stick from fans and the media since he joined Celtic on loan from Brighton.
The only person to blame for that would be Duffy himself but have we as fans been too harsh on the fighting Irishman and not looked at the bigger picture.
Duffy has gone from not playing any football to moving to a big and demanding club such as Celtic who require so much in a short space of time and don't forget he's been playing international football as well.
The big defender hasn't helped himself out with his vast amount of silly mistakes that have seen Celtic bleed far too many goals this season.
But Neil Lennon has claimed when speaking to the media that Shane Duffy is improving and that stint out of the team has done him the world of good.
"The little break out of the team has done him the world of good and he's come back reinvigorated.

"I thought he played well the other night. He did what he had to do, he got his head on the ball, made some good blocks and was really physical.

"It's been really tough for him with the amount of criticism he's had to take. He has probably been taken aback because he's probably not used to it.

"He's worked really hard behind the scenes. I've told him to stop being so hard on himself."
We hope that his decent performance against Lille is the sign that good things are still to come from Shane Duffy.
All it would take is for Duffy to help Celtic go on a winning run and even a cheeky goal against Rangers on the 2nd of January and fans will be chanting his name once more.
---