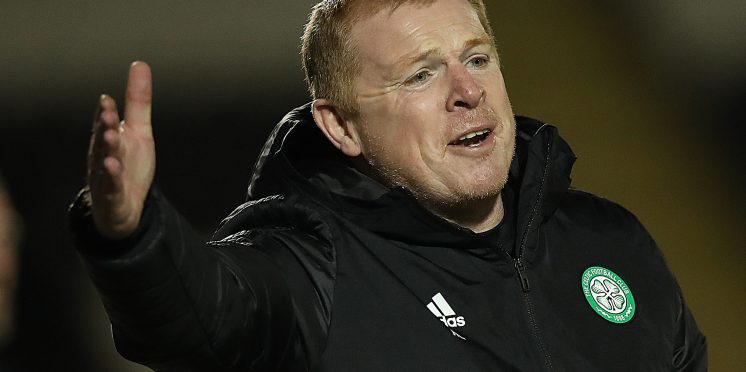 Lennon Puts "Negative" Charlie Back In His Box
Former Hoops player Charlie Nicholas just couldn't help himself as the pundit took aim at Celtic's transfer window and deemed it the cheap option.
The anti-Celtic man also took aim at Neil Lennon and stated that the Hoops gaffer would be gutted about the window also.
This has been a growing trend over the years for Nicholas as he seems to think that by slamming his former club every chance he gets will keep him relevant.
Neil Lennon came out guns blazing and hit right back at Charlie boy and there wasn't anything being held back either.
The Celtic manager was fully within his rights to say what was on his mind as the majority of our supporters have been sick and tired of Nicholas for numerous years.
We barely ever see former Celtic or Rangers stars call out the Ibrox club or Steven Gerrard and only persist on picking on a club who have been nothing less that serial winners over the last decade.
---