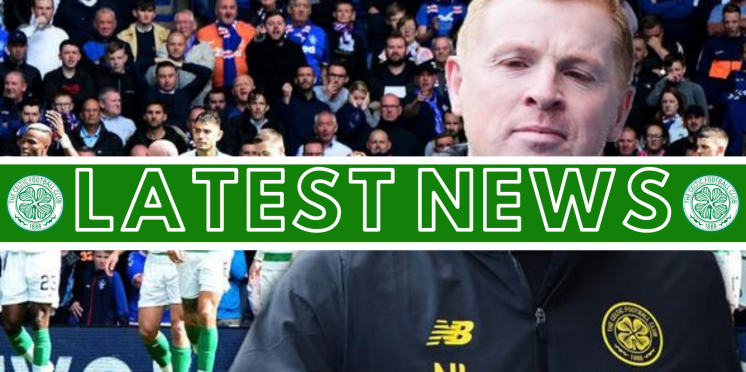 Lennon's "Rightly So" Attitude Correct
Celtic manager Neil Lennon has his say on the effect the Coronavirus will have on the Hoops being crowned champions for a ninth time in a row.
The news just broke out that all football will stop immediately and Celtic fans are worried that the SFA might shaft them out of Nine in a row.
Lennon has his views on the matter and we agree completely with him.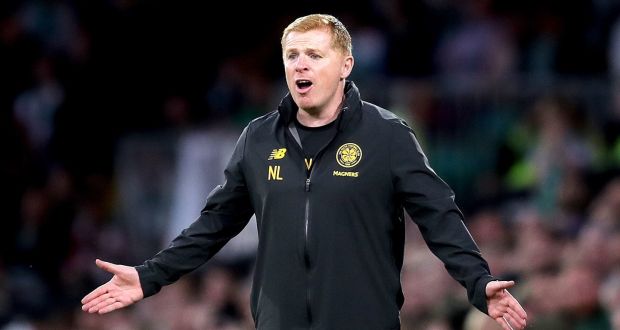 What Lennon Said
"We would be the champions and rightly so," said Lennon.
"We are13 points clear. Dundee United, they would have to be promoted as well.
"Certainly, if you are talking about the Armageddon of the league being cancelled or stopped, it should go on the average points total which would make us clear champions and rightly so.
"We are over 30 games into the season, they are not going to take that away from us.
"Are they going to do that to Liverpool? I would doubt it very much.
"I get your point about Hearts but you have to look at average point per game and take it from there.
"If it was to stop now I would doubt very much that they would say it was null and void."
---