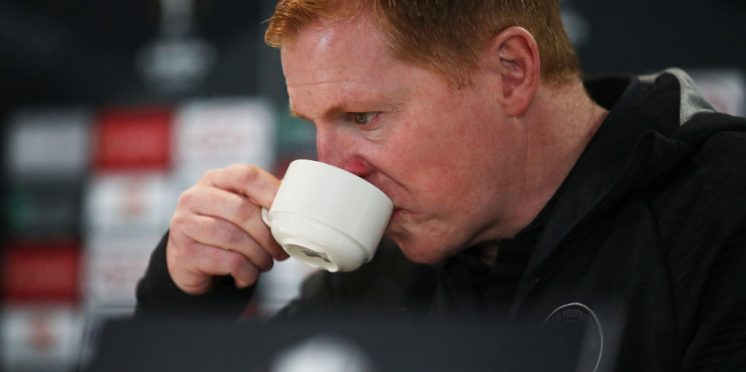 Lennon's "That's An Awful Question" Response To Journalist
Celtic fans left furious at BBC Sport's line of questioning aimed at Neil Lennon over whether his season would be deemed a failure if a treble wasn't confirmed.
Lennon wasn't having any of it and responded with "that's an awful question".
The media seem to be on a constant conquest to put a dampener on Lennon and Celtic's achievements.
When Brendan left us in the lurch last season, nobody thought that the treble was going to happen.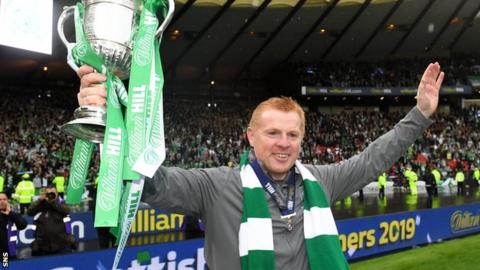 But Lennon returned when called upon even though some of the support didn't want him, he came and secured the treble treble.
This season for Celtic its been near perfect, there might be a few games where it has maybe not worked out, for the most part Celtic have been on top.
Lennon has guided the Hoops to a 12 point lead at the top of the table and also secured the League Cup, also having still kept the Scottish Cup campaign alive.
he said: "That's an awful question. I don't know who would deem that a failure.
"My remit is to carry on the good work that was left behind by Brendan [Rodgers] and so far, so good.
"So, if some people deem it a failure if we don't succeed in that aspect then I accept that but it's a strange question."
---