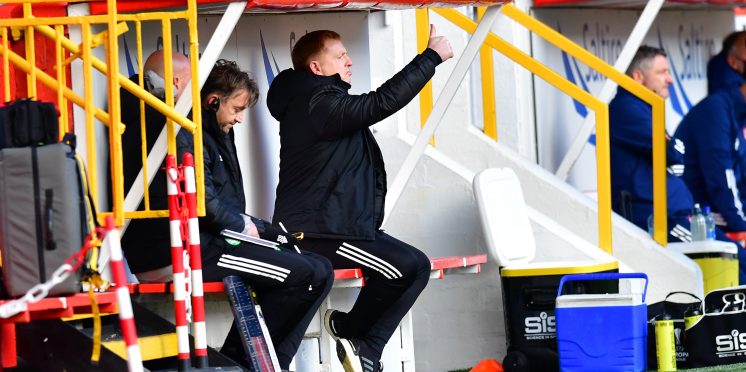 Once again this Celtic squad failed to show any fight for number 10 as Neil Lennon's squad failed to see out a 3-2 lead.
The Scottish Champions managed to show some sort of fighting spirit as Celtic came from going behind in the first half to minutes from a 3-2 win, as you know that didn't happen.
Aberdeen managed to secure an equaliser and the match ended 3-3 of which Celtic fans were not happy about.
If this were any other year, it would be seen as a hard fought draw but this season is crucial as 10 in a row remains in our sights.
Twitter went into meltdown as Lennon's job security went viral with a vast amount of fans using the hashtag lennonout.
Whatever side of the fence your on, Celtic could end up 9 points behind Rangers with 2 games in hand and Lennon must get his act together or it could be a short season for the Celtic manager.
---