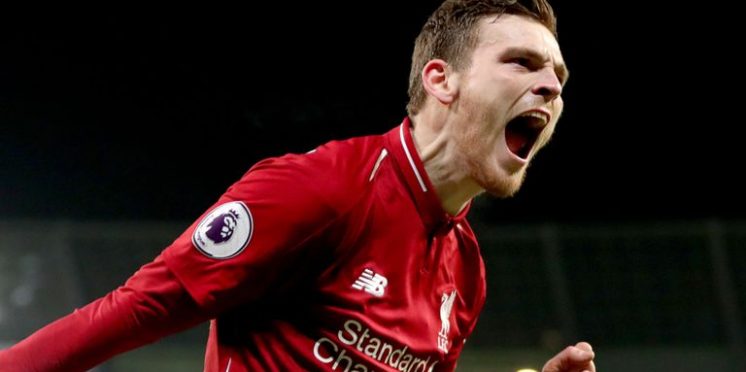 Liverpool Star Plots Career Ending Move To Celtic
Liverpool star Andy Robertson has stated that he would seriously consider ending his career with his boyhood heroes Celtic as the Scotsman is on the verge to win the EPL in a similar style to Celtic.
The 26 year old Champions League winner is so close to securing Liverpool's first title in 30 years and still he has Celtic on his mind.
The defender admits that he's a huge Celtic fan and that although he wishes to end his career at Liverpool there's nothing that could see him refusing the chance to play for Celtic before he hangs up his boots.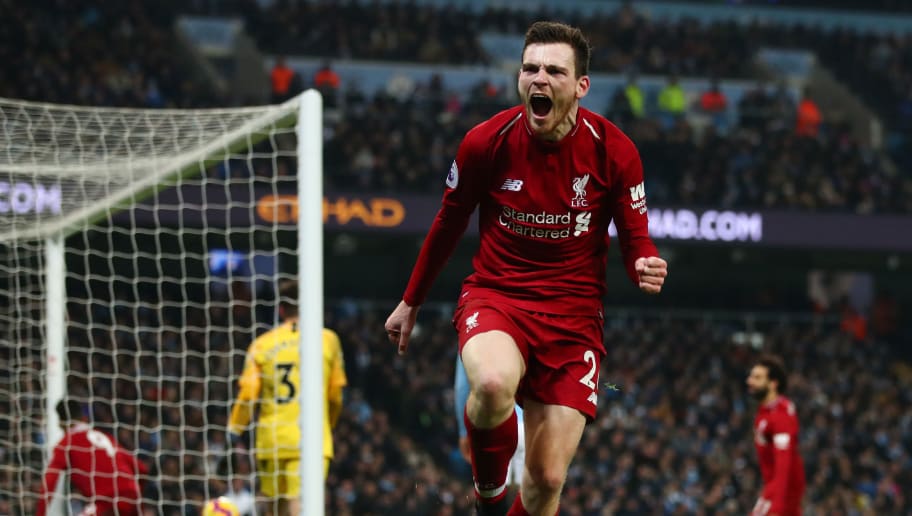 Speaking with BT Sport, Robertson reflects on his future:
"My ideal situation is to retire at Liverpool. It's going to be quite hard but I'd love to be able to finish my career here. If I can keep my standards high, up to a James-Milner-kind of age, then I would be quite happy with that and call it a day then.

"But I've always said I would love to pull on the Celtic top and play. I played for Dundee United, which I loved.

"Never say never: I want to play as long as I can, so if that means finishing in Scotland or at one point going up to Scotland the I'd be open to it. But my ideal is finishing with a couple more trophies at Liverpool."
Robertson reflects on Celtic's situation:
"There's no hiding that I'm a Celtic fan, and of course I want them to win the league and make it nine in a row. I'm sure they'll want to complete it."
Robertson was released by Celtic but made his breakthrough at Queens Park before a move to Dundee United propelled him to stardom. The left back has played in two Champions League finals since joining Jurgen Klopp's Liverpool and has been one of the standouts as they have dominated English football this season.
---