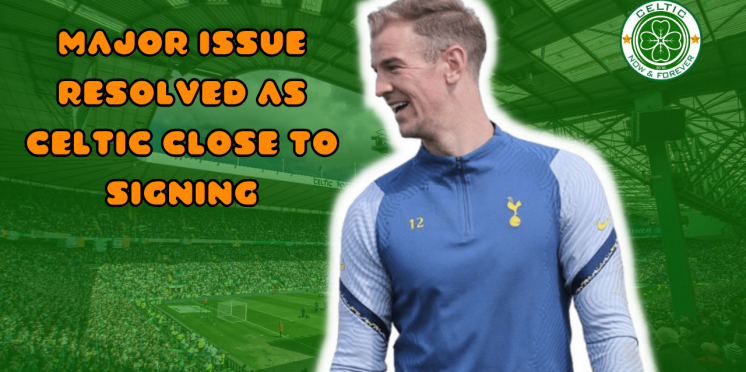 Major Issue Resolved Regarding Celtic's Top Target
Celtic are on the lookout for a new goalkeeper, and it's a position they need to nail down this season.
At the present, Joe Hart looks to be the front-runner to replace the problem position, but as we all know, nothing is done until everything is done.
Celtic are in negotiations with Spurs and the goalie, according to Fabrizio Romano, who is typically a fantastic source of information.
Is it possible to reach an agreement?
And according to Football Insider, the former England goalkeeper is willing to accept a pay reduction in order to join Celtic.
Hart is paid about £30kpw as a back-up goalkeeper for the London club, as we revealed earlier this week. [Salary Sport] [Salary Sport] [Salary Sport] [
Celtic have little chance of matching such a deal. Will Joe choose for a final chance at silverware by playing for a major club, or will he conclude that making more money before the conclusion of his career is the best option?
Celtic will want a response as soon as possible.
---