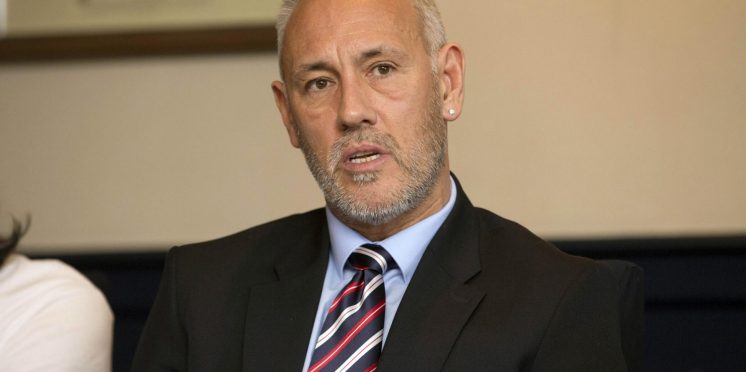 Mark Hateley Predicts Celtic and Rangers Backlash If Season Is Ended
Mark Hateley predicts the backlash between Celtic and Rangers fans if the season isn't finished.
Celtic are on the verge of winning their ninth league title in a row regardless if the Scottish football season resumes or must end early due to unprecedented reasons.
Club Brugge have just been announced the Belgian champions with their league ending, this would make Brugge the first professional club to be crowned champions early. (source)
A decision that Rangers fans wouldn't welcome as Celtic are 13 points ahead and the league cannot be voided due to legal action, the only way the Ibrox club have a slight chance is to continue the season.
This is why former players such as Hateley have changed their stance from null and void to all games must be played.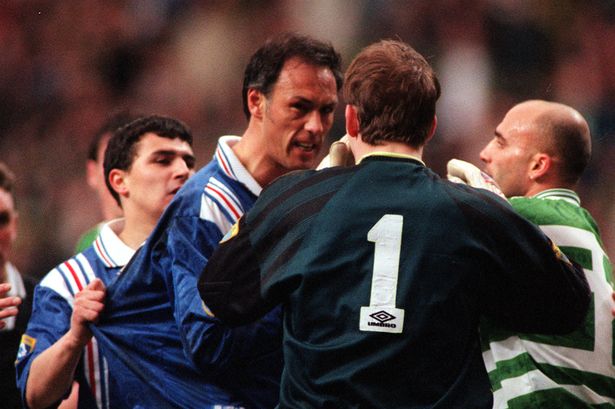 "You want the season to be played in full so there is no griping back and people saying it wasn't finished.

"As a professional I think most players would want to finish the season out but whether that's going to happen or not, that's the million dollar question.

SOURCE HATELEY
"I would play it out to a finish and then just play into the next season straight away.

"You get the season going then run it all the way through, possibly dropping a cup competition next year.

"It's important to get this season done and get next season's under way."

SOURCE HATELEY
Opinion Time
Its very unlikely that the season will continue in June or July, football clubs cannot survive that long without their prize and broadcasting money.
The Belgian league has set the tone for the rest of the world to follow, the SPFL and SFA will be forced to end the season and crown Celtic champions, its just a matter of time.
---