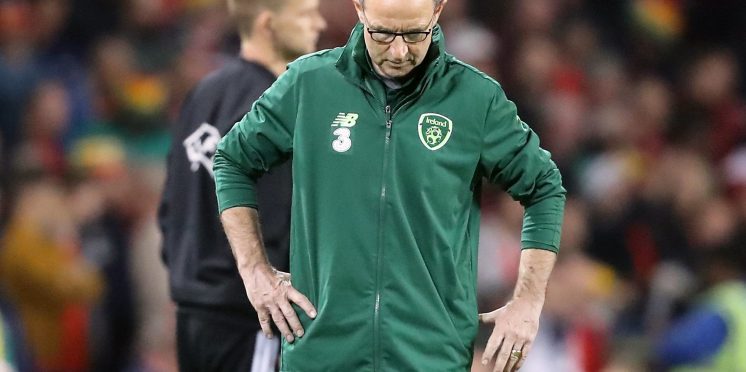 Martin O'Neill Shuts Down Any Argument By Former Rangers Boss
Martin O'Neill has dismissed any attempts by Ally McCoist to argue that Celtic should have an asterisk beside this year's title win.
McCoist was in-charge of the old Rangers when Lennon first set Celtic on the path to ten in a row, now the football pundit watches on with envy as Celtic enjoy one of their best runs of domestic form since the first time the Scottish Champions won nine in a row.
We all knew that Celtic winning nine in a row would send all Rangers fans and former players into a complete meltdown, we can't wait to see what Celtic's tenth title does to them.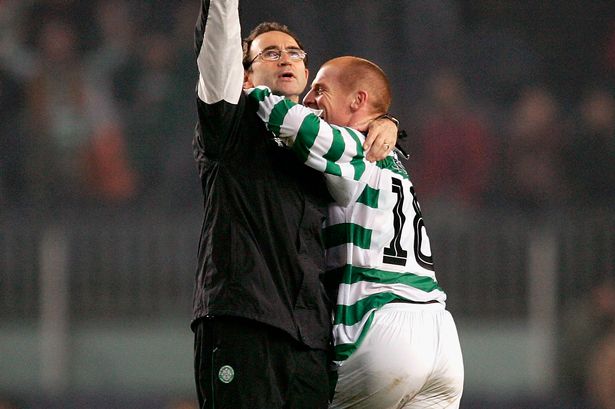 The Sun interviewed O'Neill:
"They need to be congratulated; it's been a great season for them. They've deserved to win it, absolutely no question about that. Had the season been extended for a couple of weeks, they would have taken the points and got there.

There's no way that Rangers could have caught them. From that viewpoint [it was] deserved. I can understand Rangers wanting to put an asterisk besides things.

I'm sure if the shoe was on the other foot, that might be the same case. Obviously to prevent them from winning nine in a row, for a start but there should be no asterisk attached to that at all, absolutely not.

Celtic won it on the field and had the games been completed they would have surely gone on to do it. They deserve the credit for that, I don't think any asterisk can be attached to Celtic.

If they were two or three points clear, I could have understood that but they were so far in front that Rangers couldn't have caught them."
Our Opinion
At the end of the day, Celtic were miles ahead when football ended and deserve to be crowned champions of Scotland.
Lennon can now plan for title number ten and also getting the Hoops into the Champions League.
---