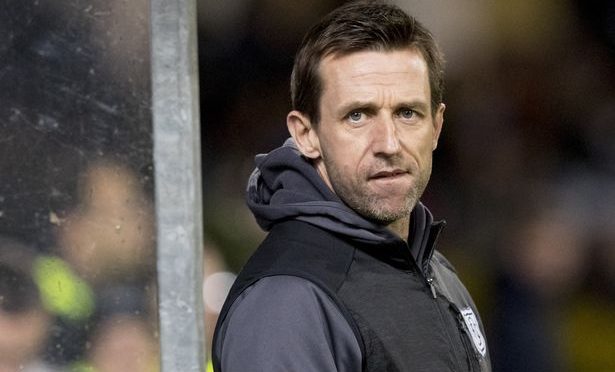 McCann Claims Reconstruction Needed As Celtic's Title Not The Issue
Former Hearts player Neil McCann has come up with a proposal for the SPFL to consider a 14 team Scottish top flight next season in a bid to help Hearts if this season must end with them in relegation.
McCann has stated that Celtic potentially not getting the title is of lesser concern as Hearts could very well be in a dire financial state if they are relegated.
You can see McCann's point as there's a massive difference between a club in hunt for silverware and a club facing the drop.
What McCann Said
"Hearts are down there and everybody thinks their form suggests they should go down. But there's nothing to say they couldn't get out of trouble.

"I think (creating a 14-team top flight) is the only way to do this fairly, for one season. The relegation issue is the unfair one here.

"You can argue some teams are chasing the title but the financial implications of teams getting relegated (is greater)."

McCann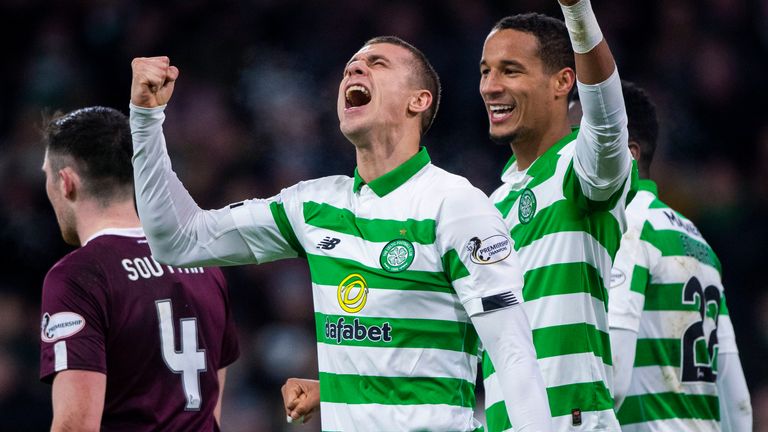 If this 14 team proposal should happen it would see Hearts stay up along with the promotion of the Championship winner.
With the latest news from UEFA today, it sounds as if all domestic games will continue in the Summer so whatever happens Lennon and his Celtic team will eventually get what they are due. (Crowned Champions)
---