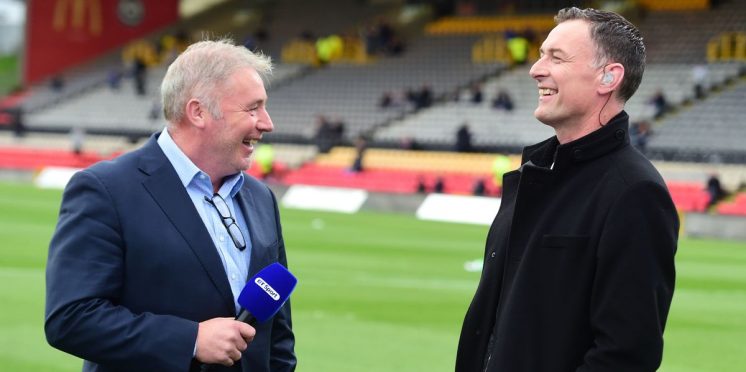 McCoist Can't See Way Back
Former Rangers manager and BT Sports pundit Ally McCoist has conceded that Celtic are more equipped to win the league title than the Newco club.
With Rangers dropping points against Hearts and Aberdeen in this crucial title fight, and Celtic easily discarding their opponents, McCoist just can't see how his old club can pull it back.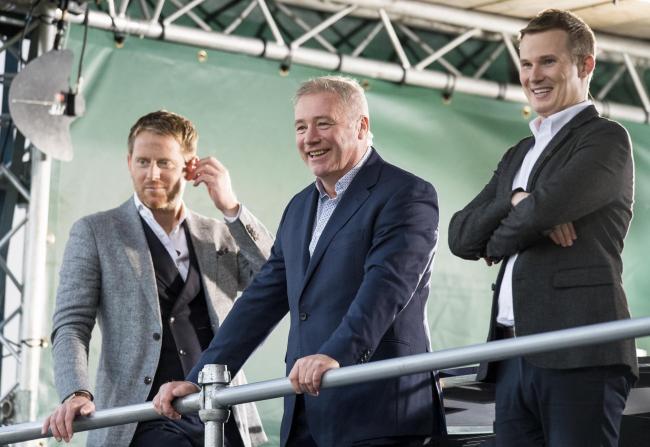 "They have been far from impressive in the games I have seen against Stranraer and St Mirren.
"They were very poor against Hearts and I watched them on Saturday against Aberdeen.
"In the first couple of games they missed Morelos and Tavernier . There is no doubt about that.
"I have said it for a while. Celtic have more potential match-winners in their team.
"Rangers are too reliant on Tavernier, Kent and Morelos.
"Celtic have more of a goal threat whether it is from Griffiths, Edouard or the boys round about them.
"I watched Rangers huff and puff against Aberdeen. I looked at Rangers bench and was asking if anyone could come on change the game? And the answer was I don't really think so."
Celtic fans have heard nothing but the same old rubbish spouting from Sevconians about a so called title challenge.
On the run up to Christmas the media were promoting nothing but how Rangers were on course to finally take the league from reigning champions Celtic.
However, just like last season the Ibrox side just don't have the winning mentality to challenge for any silverware.
Their bottles have truly crashed once again, and we will enjoy watching them implode and crumble.
---