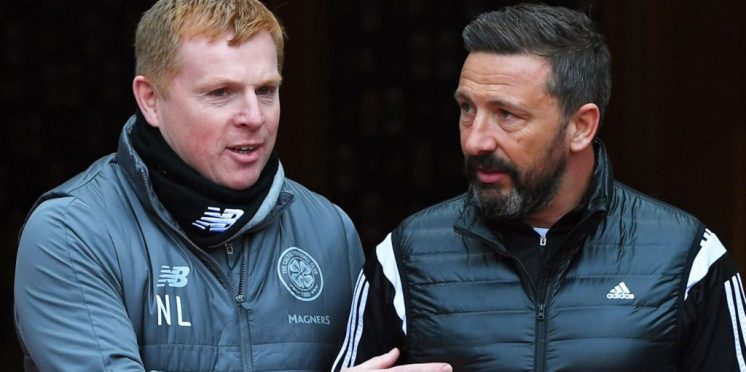 McInnes Backs "Common Sense" Celtic Decision
Derek McInnes is the newest manager to admit that theres "a lot of common sense" in the SPFL crowning Celtic champions if the season must end.
All football in Scotland has come to a standstill much like the rest of the world, the SPFL still have a huge decision to make as its looking less likely that this season will continue.
If you take common sense into thought, McInnes is correct as we can't sit and wait and hope that football continues as it could cause more problems the closer it gets to next season. (source)
The Aberdeen manager speaks about the situation (source):
"If there's a way this can be finished, we need to not give up on that too soon,"

"But we're all realistic enough to know that it's becoming less and less likely.

"The likelihood is Celtic would go on and win the league so maybe that decision – if we can't get the league finished – might be easier to deal with, unless you're a Rangers supporter, and I see a lot of common sense in that."

McInnes
Opinion Time
McInnes is absolutely spot-on with his comments as the longer this stoppage of the football season continues, the harder it will be to find a solution and also will hurt most of Scottish football's club's financial coffers.
Celtic being crowned champions of Scotland will happen and it must be soon, to allow clubs to focus on making it through these harsh times.
---