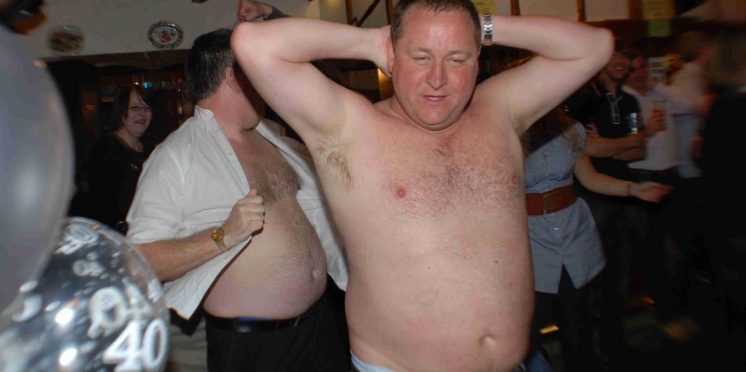 Mike Ashley "Exclusively" Sends Rangers Into Severe Meltdown
When it comes to Rangers you can always bet your mortgage on the newly formed club giving Celtic fans a good old giggle and this week they haven't failed to deliver as Mike Ashley's very own Sports Direct have announced that they will "exclusively" sell their new 2020/21 strip made by Castore.
We all know the Mike Ashley saga very well as its been hilarious the last few years to watch it unfold, just when you though it was over and big Mike has finally got his money from Sevco and left the scene, he's somehow managed to creep back in.
It turns out that Castore have given the ok to Sports Direct to exclusively sell the new Rangers strip that will come out this August and Sevco fans are melting with rage at the fact the billionaire still has a hold on their honking club.
Some worried Sevconians:
Rangers and Castore really need to clarify the situation with Sports Direct, and clarify it REALLY QUICKLY.

The atmosphere has become extremely unsettling

— Kevin Edward Grant Wakeham (@KEGW1995) July 1, 2020
If SD want to buy Rangers tops from Castore to sell, Castore have every right to take that money. Any Rangers fan daft enough to buy a top from SD are the ones that should be hounded, not Castore.

Easy solution. DONT. BUY. FROM. SPORTS. DIRECT.

— James F (@HeartAndHamez) July 1, 2020
Official sports direct account promoting and saying the new Rangers kits will be sold at their stores from August 1st…. Wtf? pic.twitter.com/NljmT4EGNT

— Steely (@OhItsSteely) July 1, 2020

The statement from Rangers is pretty funny aswell as in the short they are saying it wasn't us it was Castore:
The statement read in part: "Following today's unveiling of the 2020/21 home jersey, Rangers continues to look forward to their long term exclusive partnership with Castore, which, for the avoidance of doubt, is a direct agreement between those two companies with no other persons party to the deal.
"As previously stated, it offers a fresh start for the club and a chance to purchase high quality clothing and other products that directly benefit Rangers.
"As is common practice in teamwear retail, Castore will form a number of wholesale supply arrangements with high street retailers in the UK and overseas because that is key to the global aspirations of both Castore and Rangers but the purpose of these arrangements will always be to maximise the availability and sales channels for Rangers products."
There are strong rumours that Frasers Group that owns Sports Direct and along list of other companies also own Castore, and big Mike is the CEO of that group, you really couldn't make this up if you tried and all those 50k sevco fans that have pre-ordered their basic top could very well be collecting it at their closest Sports Direct, oh dear.
---