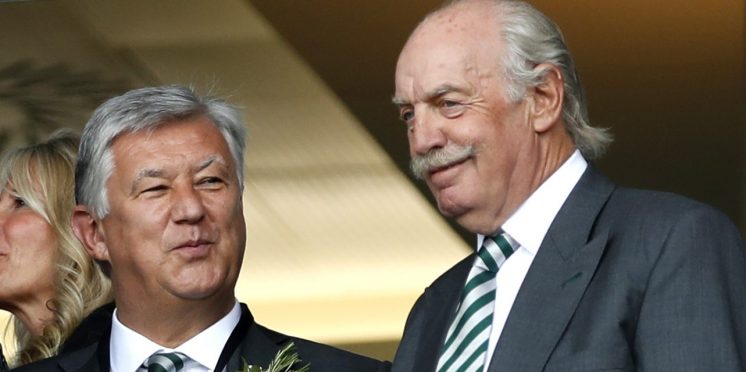 MISMANAGEMENT AND NEGLIGENCE.. WHATS NEXT?
Another week has now passed and signs again of how much of a decline Celtic are now becoming.
Firstly for me the start of the major decline was when SEVCO went down to the third division and we didn't go out and blow them out the water.
We had the financial backing the facilities to finish Rangers and not let them get back to winning anything for a long time and the board didn't do it. Yes they have spent money but most of it has been on projects and flops while haven't done well instead of going out and buying quality
Not being prepared for the qualifiers every season is now becoming a regular occurrence at Celtic and makes it worse that the club reject bids for key players and leave them to go for smaller fees or for nothing like Oliver Ntcham today.
Ntcham was suspect of a 12m bid a while back from Porto and the club said no.. now today they have let him go for free.. that is mismanagement at its fullest and it's something that bugs me a lot as with not qualifying for Europe we need to strike when the iron is hot on our players and sell when value is high.
New board members need in place or this will never change.

---