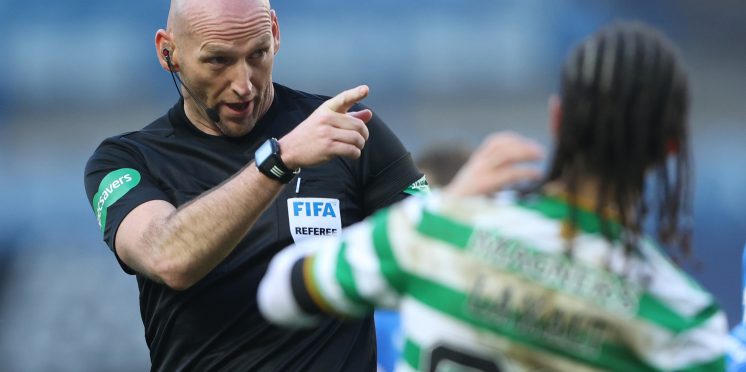 Moon Howling Referee Attempts To Cover His Tracks
We have all saw the aftermath on social media as Celtic fell to another defeat at the hands of Rangers, this time it was even more sickening as our rivals won the game even though they failed to register any shots on target.
One of the key moments that certainly did it rounds online was the video and image of Rangers striker Alfredo Morelos raising his hand and hitting Scott Brown.
Whatever you might think of this incident, the Colombian deliberately put his hand to Brown's face and in any other match in any other league on the planet, that's a red card.
What makes this a big deal even more so, is that referee Bobby Madden is in clear view of the action and can be seen holding back Morelos from getting himself into more trouble, astounding.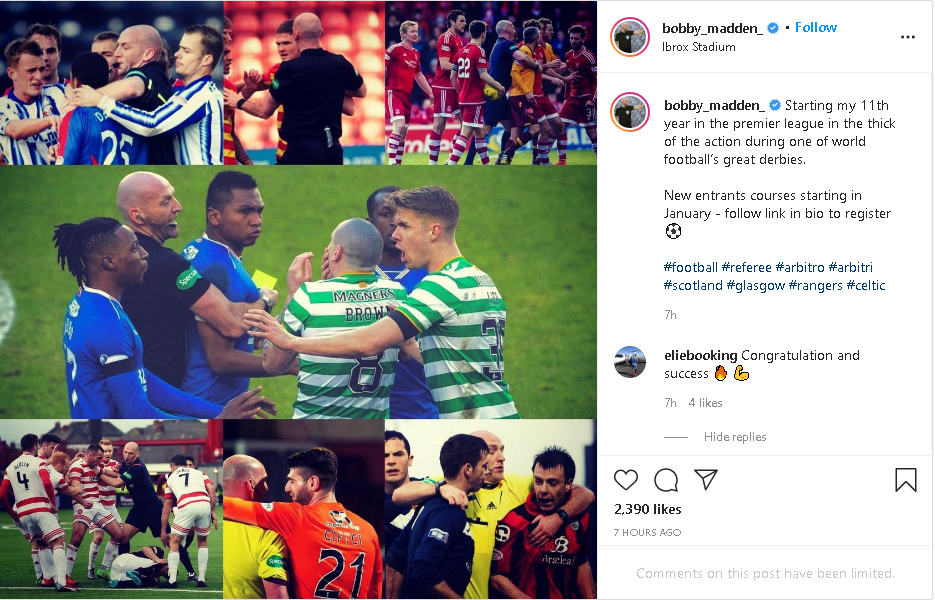 What will rile fans, even more, is that Madden has put together a photo of this and other similar incidents and posted it on his social media page.
Celtic were the better team for a full 60 minutes and should have had the game won.
It will be a huge task now to try and reclaim our title but it's still mathematically possible.
---