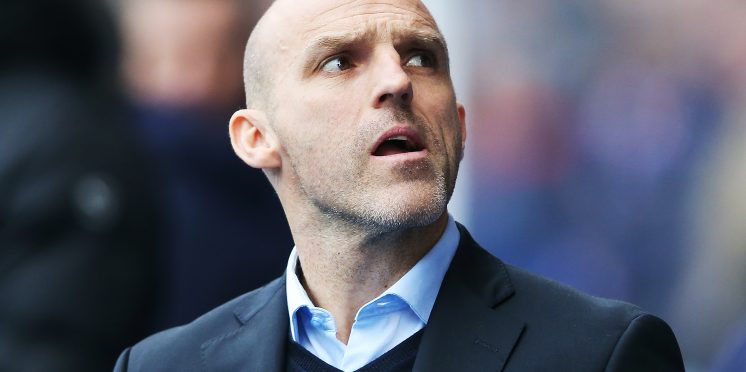 Moon Howling Zombie Pundit Makes Outrageous Claim Regarding Injuring A Celtic Star
Former zombie player turned pundit Alex Rae seems to think its ok for players to put the boot into players when they so happen to be wearing the Hoops.
It wasn't so long ago that Rae went on a rant when Hibs defender Ryan Porteous supposedly tackled Aribo and almost ended his career, lets be clear there was no contact.
However, then Rae wanted those kind of tackles "outlawed" and not it seems that he thinks it's ok to stick the boot into Celtic players and "leave a little bit on him".
Celtic star Jota ripped the Dundee defence apart and Rae made this outrageous claim after the show.
"I think it's Cammy Kerr. He doesn't know if he's coming or going.

"He's beat him three times there and he's a real quality player this boy [Jota].

"Aw see that carry on, I think if I was Cammy Kerr I would be just getting a little bit closer to leave a little bit on him."

"But you can still lay something on them Daz.

"You said that yesterday when Man United had to closer to Man City, you were going off your head. 

"At least make a tackle you said!

"You can still lay a little bit on him. Nothing too much but just let him know you're there."
These moon howling zombie pundits are given free reign to say whatever they like and nobody dares speak against them apart from a select few.
Celtic put on a terrific game of football against Dundee and its important that they continue this winning run as we can't fall further behind Rangers.
---