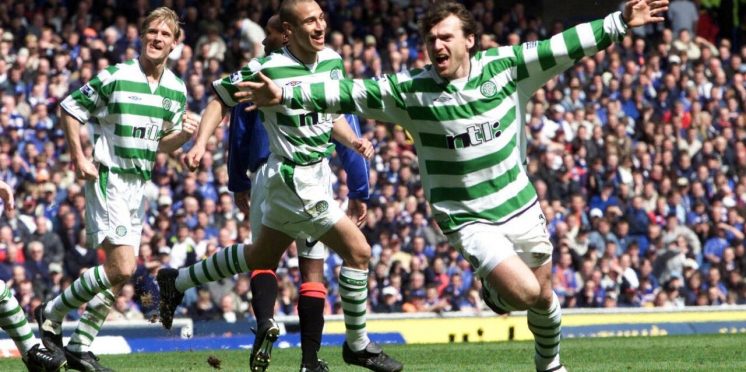 Moravcik Reveals Lennon's "Driving Force" Duo In Current Celtic Squad
Lubo Moravcik has hailed Celtic skipper Scott Brown as his favourite star in the Hoops squad to date as his leadership abilities are the reason the club are on course for 9 in a row.
The former Hoops hero insists that Brown's abilities are Lennon's main driving force even though the captain is getting on in years. (source)
Lubo himself will know all about playing in the Hoops at an older age as the playmaker stayed at Celtic until the age of 36 then retired in 2002.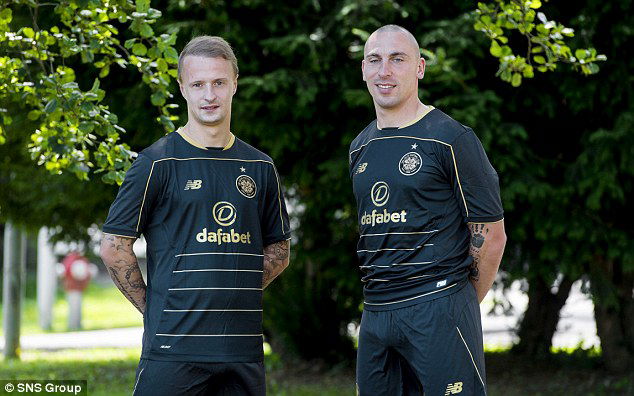 Lubo was quoted by the media: (source)
"He's captained Celtic for 10 years, he's been playing at the highest level for longer than that again.

"He's strong, physically and mentally, and I have a huge respect for him as a player."

Lubo on Brown.
Lubo Also Glad Griffiths Made Return
"I'm also very happy that Leigh Griffiths is back playing and scoring goals as well.

"That's important for Celtic. He showed real character to come forward with the issues he was facing off the pitch, Celtic respected that, they gave him support and the time to get back in the right mindset, and he's come back on the pitch and is scoring goals.

"That makes me happy. Leigh passed John Hartson's goal record at the club not too long ago as well, and I know how good John was as a player.

"It speaks volumes for Leigh's ability that he's managed to go further still with his goals, and I'm sure there are more to come!" 

Lubo on Griffiths
Opinion Time
Moravcik is spot on, both Brown and Griffiths have been key players for Celtic over the course of ten years.
When Griffiths arrived on the Hoops scene, the striker was a hungry 40 goal per season player, it was just a shame that Dembele and Rodger's tactics didn't suit two strikers.
Scott Brown has earned himself a place in Celtic's hall of greats as the skipper has been the most influential leader since Billy McNeill.
---