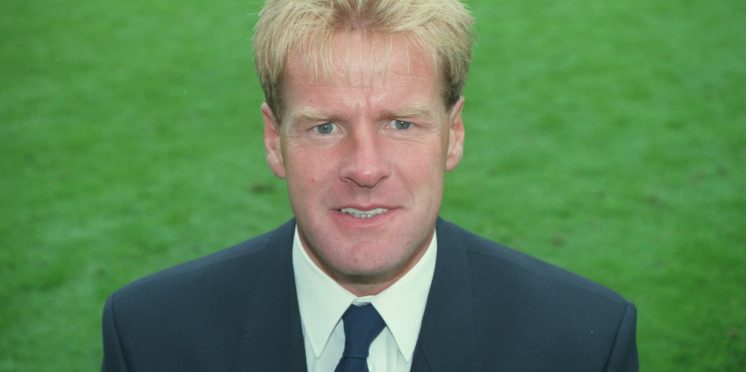 Murdo Can't Understand The Severe Regression At Celtic
Murdo MacLeod, a former Celtic player, has called attention to our football club's precipitous collapse over the last 12 months.
The Hoops have just had their worst season since the 1990s, if not longer. We've finished bottom of the Europa League group after losing the league by 20+ points, being knocked out of both cups before Hampden, and putting up the weakest of poor performances in the Europa League.
That doesn't even take into consideration the problems that occur off the field. Fan apathy is at an all-time high, and the board continues to neglect some of the more pressing concerns of the fans. Neil Lennon left the club too late for a championship challenge to be renewed, and interim manager John Kennedy also struggled to impress.
And MacLeod can't believe the mess we're in as we prepare for a massive reconstruction this summer. Murdo said the following, according to the Daily Record:
"For Celtic to have won nine-in-a-row and then ending up 20 points behind Rangers just isn't right. That should never happen in football unless there are big problems somewhere.

"Celtic have regressed big time, both in ability and in attitude for the entire season. You could see after the first six or seven games that it all started to dwindle away. Rangers look like a team, they have all fought for one another. Celtic have made mistake after mistake at the back, struggled in midfield and missed chances in attack.

"How much work needs to be done this summer? A lot. They need to bring in players to make them better. The lack of quality from 2018 to now is telling. When you are winning 5-0 it shows you have a proper team – but when you're 20 points behind it tells you that you don't."
---