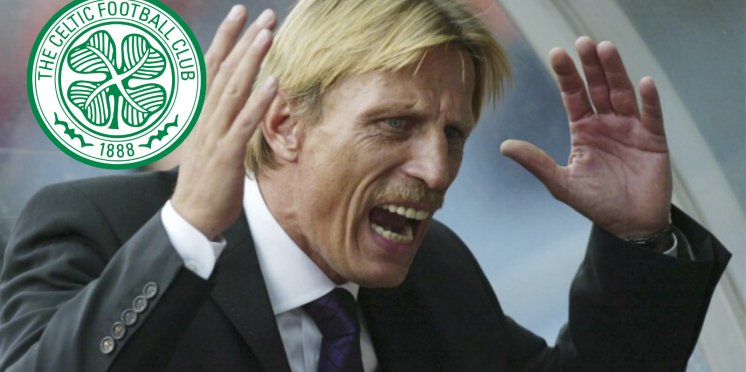 "My Big Mistake" Daum's Strange Celtic Claim
Christopher Daum has indictated that he was offered the Celtic job back in 2014 before Ronnie Delia and says he regrets rejecting the job offer.
The former Bayer Leverkusen manager says that he was approached by Celtic officials about taking over from Neil Lennon.
There seems to be alot of managers who were so sure they had the job as many managers have spoken about it.
A few examples would be Dan Petrescu and Roy Keane, someone is clearly telling lies and we don't believe for a second that Celtic asked a bundle of managers to take over and they all rejected.
The Celtic job is the kind of job you never turn down as it could very well be the job that gets your name known.
This was Christopher Daum's claim:
"It was a difficult time. I needed a little bit of a time out, a small break. I didn't need another team.

"I got an offer from Celtic. I said no but it was a mistake.

"One of my big mistakes was that I never worked for Celtic or Rangers.

"I had just left Bursaspor in 2014 and I refused it. If you ask me now what I regret, this is it."
---