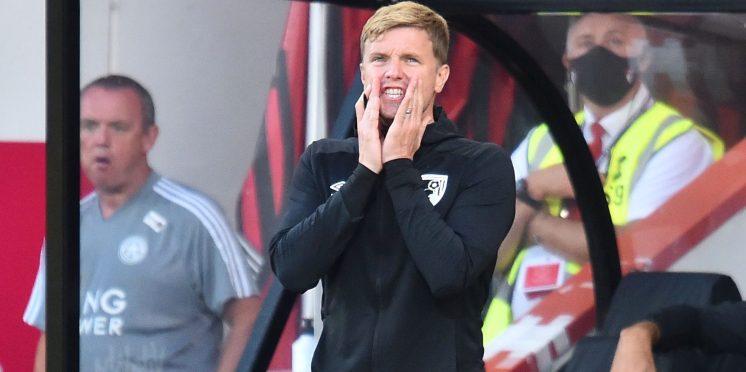 New manager could have 30 million war chest to spend!
When the new manager gets announced he could have a 30 million war chest at his disposal  with some current players looking like there moving on.
Leicester looking like they're going to up their interest in Edouard, Christie and more than likely one of the goalkeepers going to be moved on also.
We also can expect a fair amount of money from transfer fees from them, that's not including the £11.5 million from Frimpong the £3 million from Klimala and the £500,000 from El Hammed.
There's a lot of positions to fill with a lot of loan players going back to their current clubs and players we have out on loan may also be looking to leave permanently which could give us even more money to spend.
I hope the new manager is about adding quality over quantity as we have a bloated squad that's stealing wages.
We need to hit the ground running this coming season for Europe and the league campaign with the winners going straight into the champions league next season, we must get the transfers right.
---