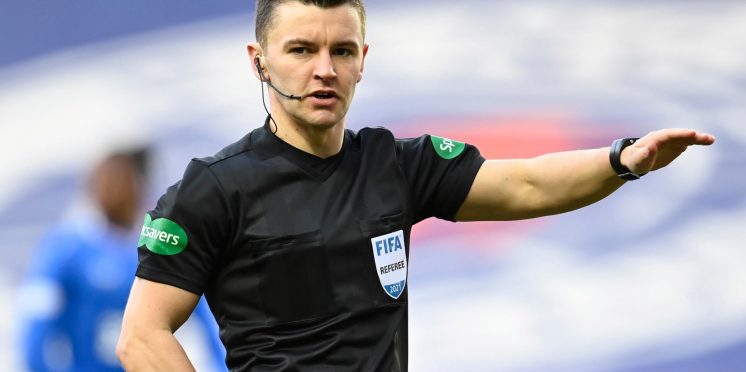 Nick Walsh declined to punish the terrible John Lundstram stamp in this video.
The video footage below from yesterday's match at Ibrox needs no words to convey it.
Ryan Porteous' challenge on Joe Aribo has gotten a lot of attention, but the media seems to have missed John Lundstram's savage stamp on Josh Doig.
While the Hibs defender makes his way up the flank, the midfielder bides his time before unleashing a vicious stamp on his rival.
Doig had to take evasive measures to escape what could have been a career-ending injury as Lundstram pushes himself at his opponent with both feet off the ground.
Referee Nick Walsh had a good view of the event but decided not to intervene. Ryan Porteous has received two red cards in his career, both of which were issued by Walsh in games against the Ibrox club.
Lundstram is one of four Ibrox players who have been sent off in European matches this season. Their most recent domestic deportation took place in December of this year.
---