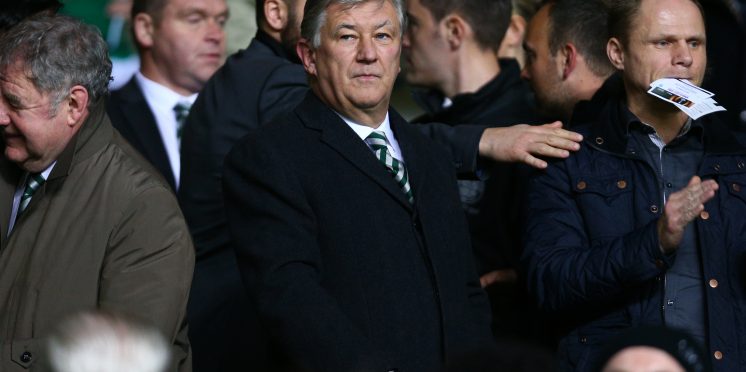 No Transfer News Not A bad Thing At Celtic
It's usually very worrying when a football club does not have any transfer rumours during an open window, maybe not in Celtic's case as supporters could be given what they desire.
We usually all see about 100 articles a day during a transfer window about potential players who are linked with Celtic and although there is still the odd few kicking about this month, it's been very quiet, to say the least.
I haven't really seen anything coming from Celtic's channels since the club's last few draws in the league and this could be good news regarding a new manager.
If Neil Lennon was indeed staying on as Celtic manager even until the end of this season, he would still be given a small amount of money or even allowed to bring in more loan deals to try and not fall further behind as 2nd place at this moment in time isn't guaranteed either with the way the squad are playing.
There are still key players out injured and could be further pandemic issues down the line, something that Celtic have already shown that they can't cope with, we don't even have a decent youth striker that we could have used against Livingston.
Before the last window closed we were linked with a vast amount of players and were also linked with a few decent players that the club was planning on signing pre-contracts with in January.
However, that has all gone quiet and those pre-contracts look to be null and void as far as the board are concerned, this could be due to Neil Lennon not continuing as manager of Celtic for very much longer and the board aren't willing to spend money until a new boss has been installed.
Well, this is what we hope anyway.
---