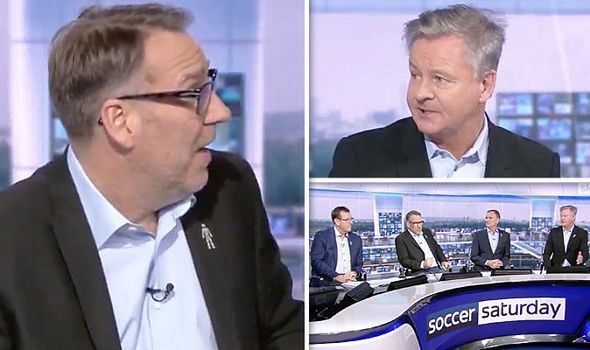 Notorious Sky Sports Pundit Makes Celtic Title Claim
Former Celtic player and Sky Pundit Charlie Nicholas has given his two cents on the whole Celtic title saga, should the league need to completely end due to the mass Coronavirus outbreak.
There is no doubt about it, that should the season be forced to end then whoever is top of the table, wins.
The football world need confirmed final positions for next season to begin, as there would be a backlash of prize money and sponsor money due to be refunded.
Not only that, how would FIFA pick and choose who qualifies for European football, its a no brainer and its needed.
The press in Scotland are just trying to enrage Celtic fans with the possibility of making Celtic's ninth title null and void.
Do you think the English FA would take Liverpool's first league win in many years from them, we highly doubt it.
"You can't finish anything until it's concluded. I'm all for and I can understand people saying: 'This is Celtic's title, they should be handed the title', but it's not finished, it's not complete."
"Will they win it? Of course, they will win it… Nobody actually knows the time-frame on this. This is why we have to be patient with each other. I think the decision (to shut down) was made with common sense and now we can hopefully get things back on."

Nicholas
Charlie Nicholas is a man that seems to hate Celtic even though he played for the Hoops, but this time he agrees with the fact Lennon's Bhoys are rightly so deserving of the title.
But Charlie does however state that the season must finish naturally however the circumstances.
---