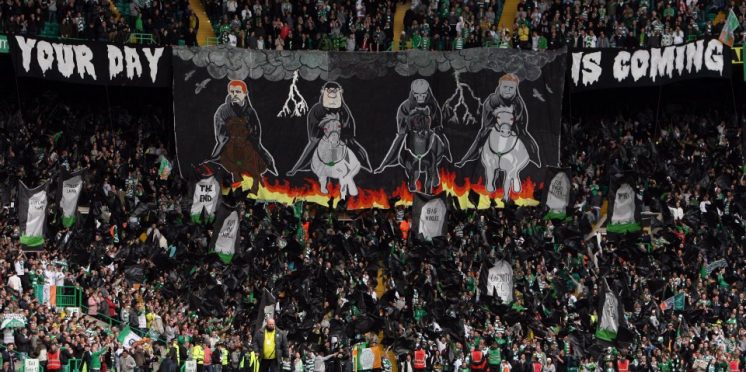 Offside Host Tears Into Rangers In Spot On Rant
The legendary Tam Cowan has ripped Rangers a new one in his latest interview as the Ibrox losers are making a mockery of the Scottish game with silly allegations.
The Ibrox chief executive has made yet another fool of himself as his constant changing of words and clearly he doesn't read his club's own statements.
He claims that Rangers have never used the word being "bullied" Yet the official Tweet says something different.
Below. Cowan rips into Rangers:
Let them continue their rant
Rangers are digging themselves a deeper hole and when the time comes for the loser club to ask for any help from the SPFL or other clubs, nobody will come near them.
Celtic on the other hand can just sit back and watch the show, either way the Hoops will be picking up their ninth title on or off the pitch.
---