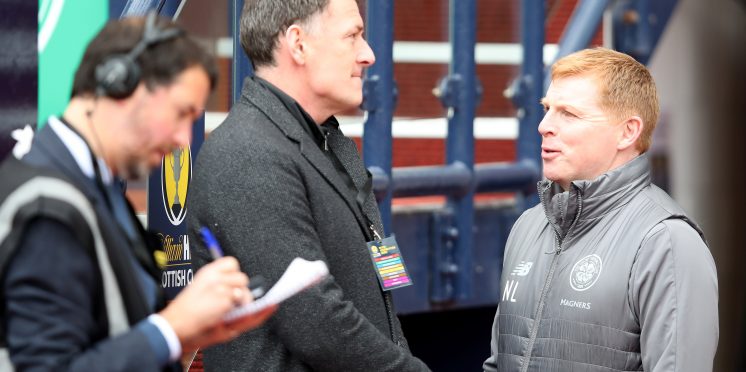 Chris Sutton is always the first one to tweet regarding Celtic or Rangers but today the former striker went silent.
The Celtic minded pundit remained on his usual duties today yet there was no contact with the world of Twitter even though his friend and club were in the middle of a tough battle against the sheep.
Sutton has watched over the last few years a host of managers and players exit Glasgow as failures, the next person could very well be his close friend Neil Lennon.
We all want to see Lenny turn it around but there's definitely something not quite right behind the scenes.
It's quite rare to not see at least a few tweets from Sutton during or after the draw against Aberdeen, but to go silent speaks volumes.
Does Sutton know something that we don't, could Lennon literally be fighting for his job and Sutton doesn't want to shine alight on it.
This week will be crucial for Celtic fans and Neil Lennon.
---